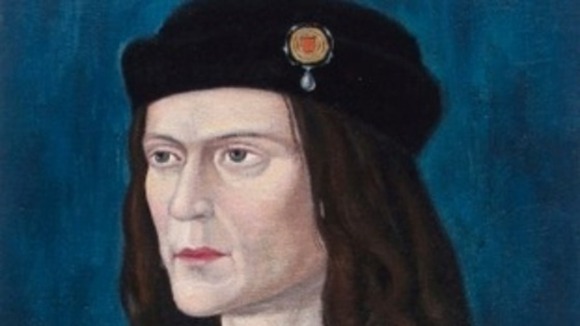 Relatives of King Richard III, whose body was unearthed in a Leicester council-run car park last year, have won the right to bring High Court proceedings to challenge a plan to rebury his remains in the city.
There has been a long-running campaign after the discovery of his remains to have them buried in York, which the group claims was the King's wish.
The Plantagenet Alliance has been given permission by a High Court judge to bring judicial review proceedings against the Justice Secretary and the University of Leicester.
The last Plantagenet king was killed at the Battle of Bosworth in 1485 and buried in the church of the Greyfriars in Leicester.
A hearing is due to be held later in the year.
"The archaeological discovery of the mortal remains of a former King of England after 500 years is without precedent.

"In my judgment, it is plainly arguable that there was a duty at common law to consult widely as to how and where Richard III's remains should appropriately be re-interred.

"I grant permission to the claimant to bring judicial review proceedings against the Secretary of State for Justice and the University of Leicester on all grounds."
– Mr Justice Haddon-Cave