Drink-driver jailed for hitting 13-year-old boy
by Phil Brewster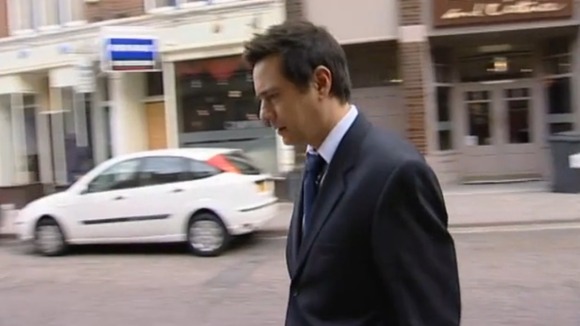 Daniel Harvey-Steans has largely recovered from his ordeal, but in truth he's lucky to be alive.
In September last year the 14-year-old from Enderby near Leicester was struck by a car while crossing this stretch of road near the village of Cosby.
Daniel told ITV News Central that his injuries were extensive:
"I snapped my femur in two places, and i broke my Tibia and Fibia.
"And I broke my nose, cracked my eye-socket, and I think I fractured my cheekbone as well.
"I lost a tooth there and all my braces came off. And the wire popped through my face here and was poking out."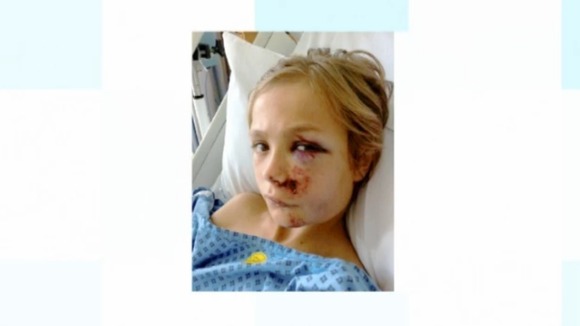 The man driving the car which hit Daniel was Alex Blackham.
The court heard that on the day of the crash Blackham been drinking, and when later breathalysed he was found to be over the legal drink-drive limit.
At a 2-day hearing last week Blackham pleaded guilty to failing to stop at the scene of an accident, but denied drink-driving, and driving without due care & attention.
But a judge found him guilty of all charges.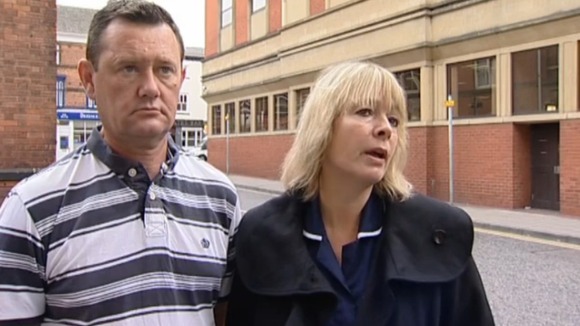 Daniel's mother Harvey said:
"Everybody makes mistakes. But if he'd have stopped things would have been so different for him, so different for everybody wouldn't they. OK Daniel would still have the injuries, but it's the fact that he's just shown nothing .....nothing."
The district judge Tim Daber told Blackham "Your left your victim dead or dying in a ditch. You knew you'd been drinking and feared the consequences. Your actions were cold-hearted and cowardly."
He then jailed Blackham for 18 weeks and disqualified him from driving for four years.
Later this month Daniel will have another operation to remove the metal pin in his leg, and will need plastic surgery on his cheek. But he's just glad Blackham is finally behind bars:
"The worst of if is that he didn't stop and he didn't say sorry with a letter or anything.

"Hopefully there's not many people like him and I hope that if it ever happened again someone would actually stop and help me."
– Daniel Harvey-Steans