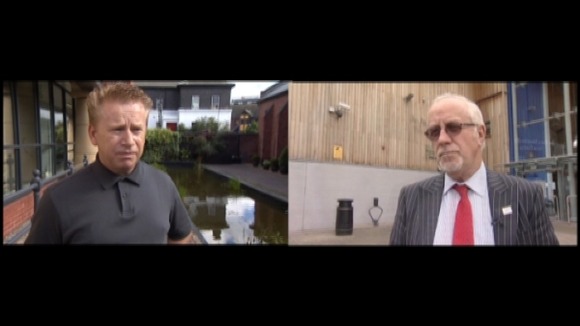 Campaigners who lost loved ones in the Birmingham Pub Bombings 39 years ago will be protesting tonight, at a lecture delivered by Northern Ireland's Deputy First Minister Martin McGuinness.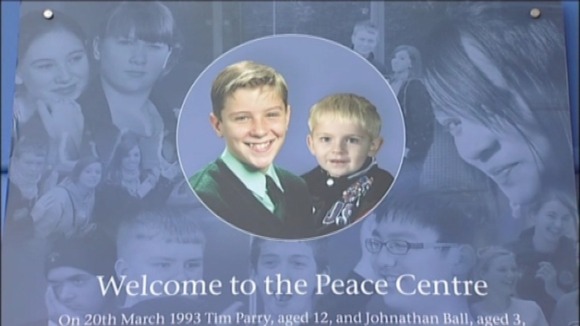 Colin Parry lost his 12-year-old son Tim in an IRA attack in 1993. He's since set up a Peace Centre in Warrington which brings together youngsters from the Republic of Ireland, Northern Ireland and Great Britain.
Tonight they welcome controversial guest speaker Martin McGuinness.
Mr Parry explains the decision,
We tend to have an annual Peace Lecture and I thought the most significant and audacious invitee would be Martin himself. So almost on impulse I asked him would he do it, and immediately he said 'Yes'
– Colin Parry, Peace Campaigner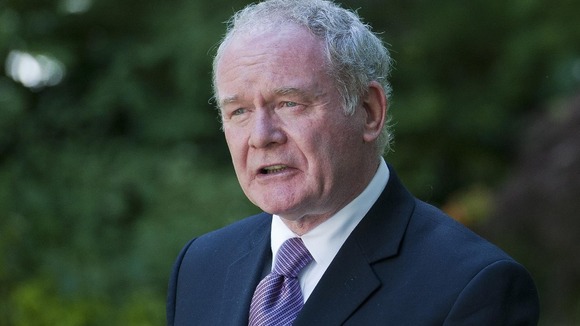 In 1974 Irish Republican Terrorism came to Birmingham. Bombs went off in two city centre pubs, killing 21 people and injuring hundreds more.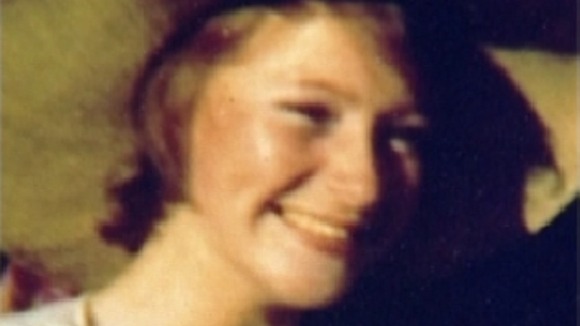 Brian Hambleton's sister Maxine was one of the youngest victims. He's fought ever since to bring the killers to justice and says he can't understand Mr Parry's move.
Giving this man [Martin McGuinness] a platform, to blow his trumpet, on his behalf, he has achieved what he wanted to do in life, he's been voted into his seat. I cannot begin to think what is going on in this man's [Colin Parry's] mind."
– Brian Hambleton, Justice Campaigner

Mr Parry defends his invite.
You have to reach out the hand of friendship to people whose politics you disapprove of and that's all we're doing; that's the path my wife and I have chosen as the best way to honour our son's life. The Birmingham group and ourselves have trodden different paths - that's not to criticise the path they're on it's just not the path we're on.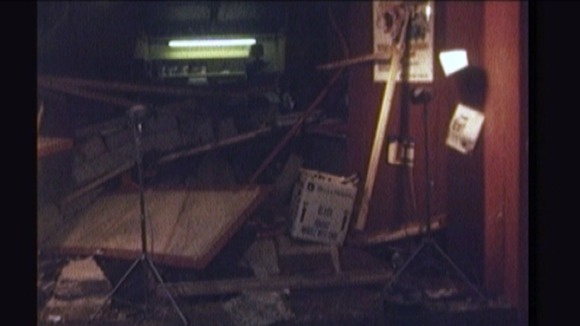 Members of campaign group Justice for the 21 want a public inquiry into the bombings. West Midlands Police are currently sifting through 4000 items linked to the attacks, to see what progress can be made.
A dedicated team of detectives within the West Midlands Counter Terrorism Unit are working to trace, collate and catalogue material relating to the Birmingham Pub Bombings. Considerable progress has been made with over 4,000 individual items collated, which had been previously stored by a number of different locations and organisations. This important work continues. We have also made a commitment to consult independent forensic experts to assess whether more tests can be carried out.
– West Midlands Police

The group have protested for 39 years, and tonight's demonstration will just be the latest.