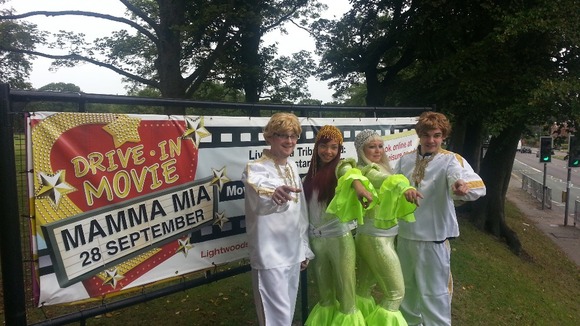 Thousands of people are expected to converge on Lightwoods park in Bearwood near Birmingham this Saturday for a drive-in movie night.
The film Mamma Mia will be shown on a big screen with the soundtrack played through movie goers' car stereos.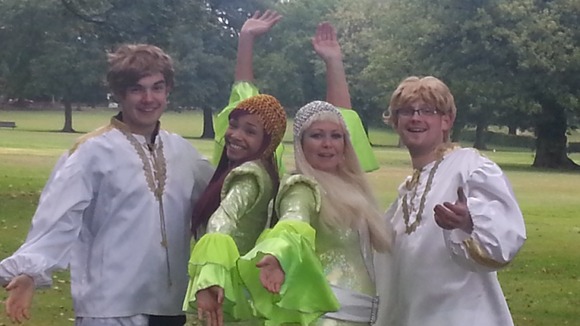 It's the second drive-in movie that's been held at the park - the original 'Grease' film was shown a year ago.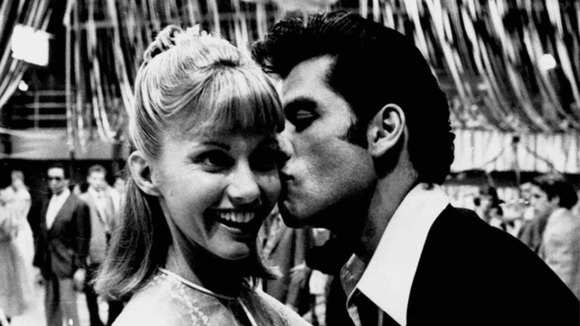 Last year's first ever Drive In Movie for Sandwell was a huge success and still gets spoken about now. People came from all over the region to watch from as far away as Oxford and Stoke. This year we have chosen to show Mama Mia! partly as one of the main cast members is Bearwood's very own Julie Walters who has sent her best wishes for the evening.
– Richard Marshall, Chair of The Friends of Lightwoods Park

For more details on the event go to enjoybearwood