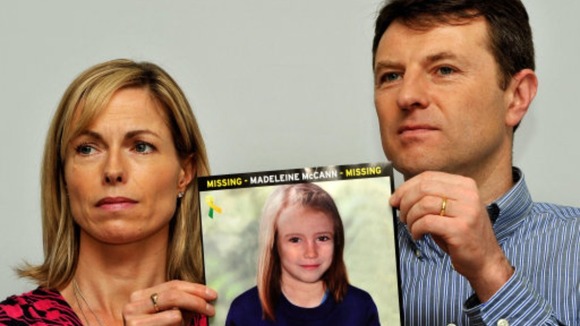 Kate and Gerry McCann will make an appeal on the BBC's Crimewatch programme after "fresh, substantive" material was found as part of the British police investigation into their daughter's disappearance.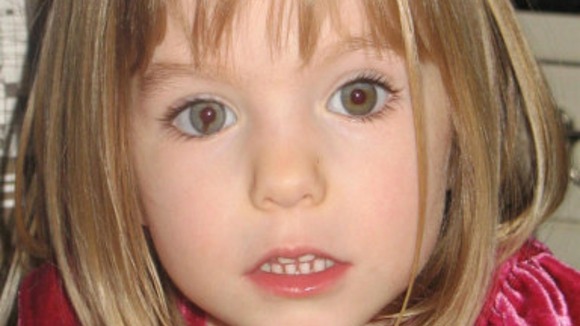 For the first time Scotland Yard is trawling through Portuguese mobile phone records in Praia da Luz identified at the time of Madeleine's disappearance.
Detectives say the process could be key to finding out what happened to Madeleine, and any person who was in the Algarve town at the time of the disappearance in 2003 could receive a phone call from the Metropolitan Police.
Since launching its own investigation, Scotland Yard has revealed that 41 people of interest have been identified, including 15 UK nationals.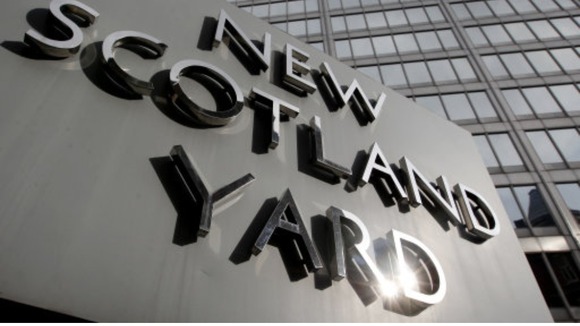 Describing the Crimewatch programme, which will also feature a reconstruction and pre-recorded interviews with the couple, Assistant Commissioner Mark Rowley, of the Metropolitan Police, said:
It is substantially different. It is not just a bland 'can you help us' appeal, there is some different material and a different understanding to be presented.
Detective Chief Inspector (DCI) Andy Redwood, the senior investigating officer on the inquiry, has also spoken of the work the police are undertaking:
We have got a data set of phone traffic. Within that phone traffic you can see we have got some of those numbers we can attribute to people, but a large number of them we can't.

So in a targeted way, we are trying to say in a particular moment in time, that is around the moment of opportunity, who is there. It is really as simple as that.

A lot of the focus is not necessarily to find a suspect, but also witnesses. We are trying to understand who was there for a range of reasons.
Since the Scotland Yard investigation began:
39,148 documents have been amassed
21,614 of those have been processed
They include information on Portuguese Police, eight private investigators and British forces such as Leicestershire Police