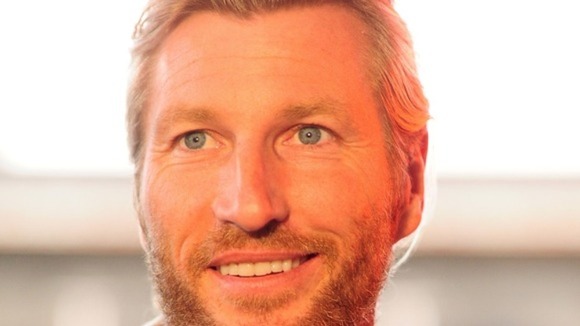 Football pundit and former Leicester City and Derby County midfielder Robbie Savage had to be taken to hospital after suffering altitude sickness during a Mount Kilimanjaro charity trek.
Robbie was 13,000 feet up the mountain in Tanzania with a team of 25 when he became seriously ill. He tweeted that he had 'dangerously low oxygen' in his blood and also had fluid on a lung.
Thank you all for your get well messeges,I'm out of danger now after good work by doctors and my guide in Kilimanjaro,severe altitude sick
Sickness at 13,000ft is an awful and scary situation, fluid on lung, thought my head was going to explode, dangerously low oxygen in blood
Vomiting and dizziness then having to get below 9000 ft as quickly as possible when your unable to walk straight and told if you go any
Higher you could possibly die is so so scary but thankfully I'm ok now and my team are doing wonderfully well so brave and great people
Robbie, who is still in Tanzania, is now working to put fresh water in villages and schools. He says while 'the mountain may have beaten [him], nothing will stop [him] making the community happy'.
He also sent his wishes to the remaining 25 who are continuing the trek.
Life is far more important than my ego, I hope everyone of the 25 left do it they deserve too