Morgan chief to appeal company decision to remove him from board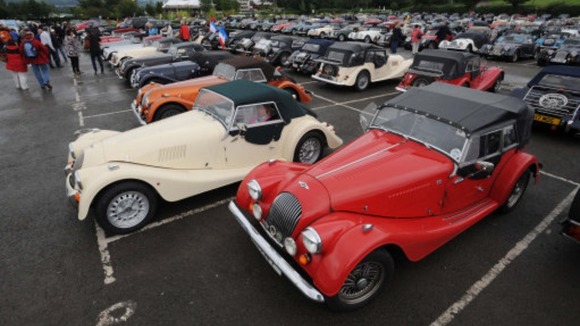 The former chief of a sports car manufacturer has vowed to fight his removal from the board of the company his grandfather founded.
Charles Morgan has said he is to appeal against the decision by Morgan Motor Company, based in Malvern, Worcestershire, which said he would no longer be part of the managing team or the board of directors at Morgan Technologies, which is a subsidiary of the main company.
Mr Morgan became managing director in 2010, replacing Alan Garnett. Before that, founder Henry Morgan ran the company until his death in 1959. Charles' father Peter Morgan then took over until 2003.
Earlier this year, Charles Morgan stepped down as the managing director, and became ambassador for the brand set up by his grandfather in 1910.
The Morgan company outlined the position, stating Charles Morgan was no longer part of the business, but remained a shareholder.
Further to decisions taken in January of this year, Morgan Technologies is now in a position to announce that Charles Morgan is no longer part of the management team or board of directors of the company.

Over recent months, and in response to the growth in volumes, model range and overseas markets, the company structure has been strengthened across a number of different areas. This reflects the scale and complexity of an increasingly global business.

While these are significant developments for the company, the Morgan family, directors and management team look forward to sharing more news with the wider Morgan community in the near future. These changes will help cultivate an exciting future for Morgan which continues to reinforce the unique attributes of the brand.

The Morgan family recognises the management contribution that Charles has made to the family business as strategy director, and confirm that he remains a shareholder.

However, to ensure continuing success, Morgan must look to strengthen and review its strategies, and acknowledge that our management team are better placed to steer the company in the future. We wish to thank our past, present and future customers for supporting our craftsmen and women, and for ensuring that our unique family-owned business succeeds for another 100 years.
– Morgan Technologies statement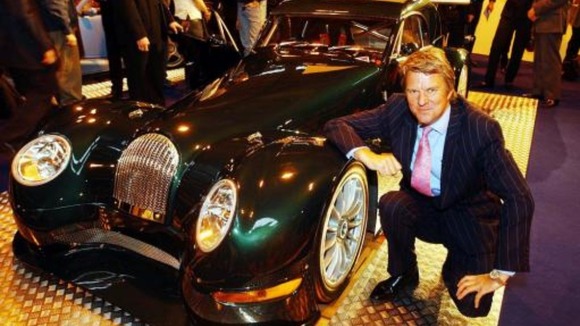 Charles Morgan responded to the announcement by his former company in Autocar.
I am appealing the decision.

As a family member I think I should have been consulted about this press release because it suggests that it comes from all of the family shareholders.

It fails to explain what the decisions were back in January. It confuses growth in volumes with growth in sales and does not suggest whether we are responding to either. And it also suggests that I resisted overseas markets and global expansion when I was the one going abroad.
– Charles Morgan

The company is on course for record-breaking sales of 1,200 this year.