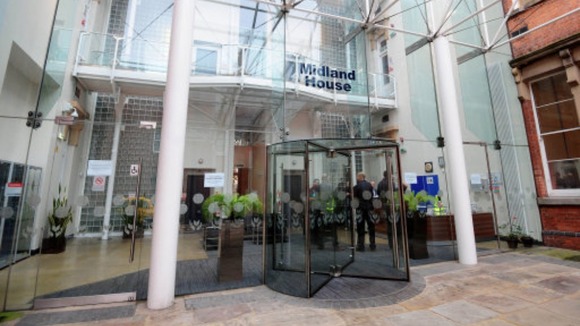 The Schools Minister has declared he is 'even more convinced' of the need for 'urgent action' to be taken at the Al Madinah free school in Derby, following the Ofsted report into the school. The report stated the school was 'inadequate' and 'dysfunctional'.
In a letter to the Al Madinah Education Trust, Lord Nash responded to previous letters from the school regarding funding, and what role Ofsted has with the school.
The letter reads:
It is important to correct a misunderstanding on your part regarding Ofsted's role. Ofsted is not the regulator for your school. It has the function of carrying out inspections of independent schools, including academies. But it is not up to Ofsted to decide if the Trust has breached the undertakings it gave in the funding agreement. That decision rests with the Secretary of State. The Trust is operating an independent, state-funded school. This Department will determine whether you are fulfilling contractual promises you gave when the funding agreement was signed.

I have read Ofsted's report dated 17 October 2013. It fully confirms the grounds for the very serious concerns raised in my letter fated 8 October 2013. The report is further compelling evidence of the breaches of the funding agreement I have required you to address.

Contrary to your suggestion that I have acted prematurely, i am even more convinced of the need to very decisive and urgent action on the part of the Trust to comply with all your obligations and remedy the serious failings at the school.
A spokesperson from the Department for Education also commented on the Ofsted report published today.
This report provides further evidence of Al-Madinah's failings. We are now even more convinced of the need for decisive and urgent action. Ministers had already put the school on notice that its funding will be cancelled unless there are major improvements.
– Department for Education spokesperson