Public consultation to bring 20mph speed limit to Birmingham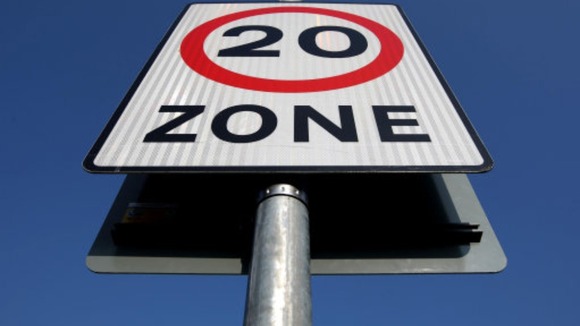 A public consultation has begun today, discussing plans to impose a 20mph speed limit on Birmingham's residential roads.
The plans would see the new limit put onto 90% of the cities roads, including outside schools, hospitals and shopping centres.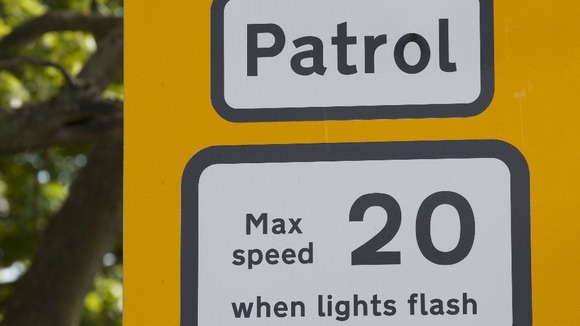 Birmingham City Council has launched the '20 is plenty' campaign to support the proposals, which would also see major roads keep their current speed limits.
The consultation period runs until November 29.
The plans have been welcomed by Birmingham-based charity, 'DriveSafe'.
Birmingham City Council's proposals to make roads in the city safer and to reduce the number and severity of accidents speed limits are to be applauded…

…Far too many people are killed or seriously injured in built-up areas by people driving too fast and it's well-proven that pedestrians are more likely to survive accidents at lower impact speeds.
– Fay Goodman, DriveSafe Founder