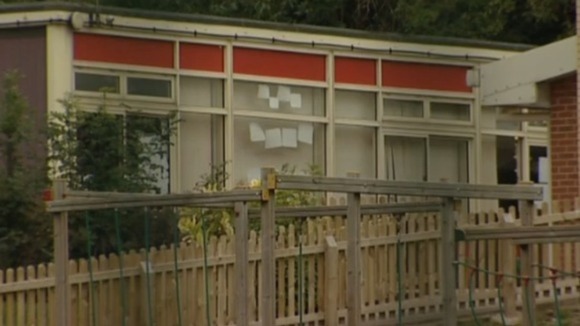 There is confusion about the fate of a primary school headteacher from Nottinghamshire who's been suspended since a special ITV News Central investigation a year ago.
Nottinghamshire County Council were today expected to reveal the outcome of a disciplinary hearing held last week looking at Margaret Gretton's leadership of Burton Joyce Primary School. But instead they released the following statement credited to Chris Levy, chairman of the school's Interim Executive Board (IEB):
The Interim Executive Board of Burton Joyce Primary School has made a decision in regard to the formal school procedure involving the headteacher Ms Margaret Gretton. This decision may be subject to ongoing processes. Once the process is finalised I will issue a statement to clarify the position.
– Interim Executive Board (IEB) statement

This afternoon, parents picking their children up from the school said the council statement said nothing and complained of a lack of information.

Margaret Gretton was suspended on full pay last November, just 24 hours after ITV News Central broadcast an exclusive report into serious allegations about her running of the school.

Last week, a disciplinary panel made up of serving governors heard evidence from staff before reaching their decision. In cases of disciplinary action against headteachers, the individual facing allegations has ten working days to appeal.