Hundreds of jobs will be axed at Nottinghamshire County Council amid sweeping budget cuts announced today.
The council says it must save £105million in the coming years due to government cutbacks - and plans to raise council tax to pay for some of the deficit.
It must also scrape back an extra £49m to reinvest in other areas which are struggling, making a total of £154m to be saved in the next three years.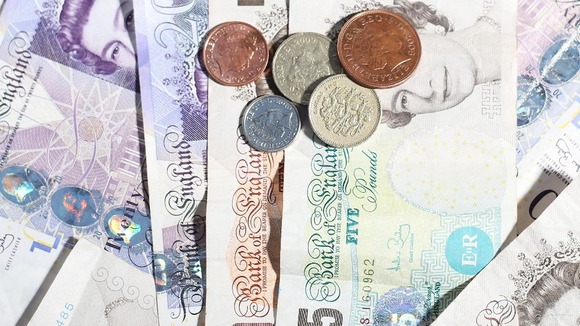 Council leaders today vowed that, wherever possible, job losses would be met by removing vacant posts, redeployment and voluntary redundancies.
They claim government cuts to local services have meant they have to make the drastic move, and say the amount of funding for adult and children's social care services does not meet demand.
Nottinghamshire County Council leader, Councillor Alan Rhodes, said he was "angry" about today's announcement.
I am angry that we have been forced into a position, not of our making, which gives us no choice but to cut vital services and further reduce our workforce.

We inherited a £133m deficit from the previous administration in May, made even worse following an extra £21m in cuts announced by the Government this summer and their failure to acknowledge, let alone properly fund, the extra pressures being put on depleted council budgets by the increase in demand.

To minimise the impact, we are introducing a range of measures to improve efficiency, such as sharing services with other organisations and better use of technology.

We have also made the extremely difficult decision to recommend an increase in council tax.
– Councillor Alan Rhodes, Leader of Nottinghamshire County Council
I hope our residents understand that this is not something we do lightly, especially in the current economic climate, but it will make a difference in protecting at least some of the services at threat.

However, greater efficiencies and increasing council tax will only go so far and we are left with no option but to make significant service cuts.

We know that, unless there is a radical change in the government's attitude towards local government and its funding, that even more difficult times lie ahead.
– Councillor Alan Rhodes, Leader of Nottinghamshire County Council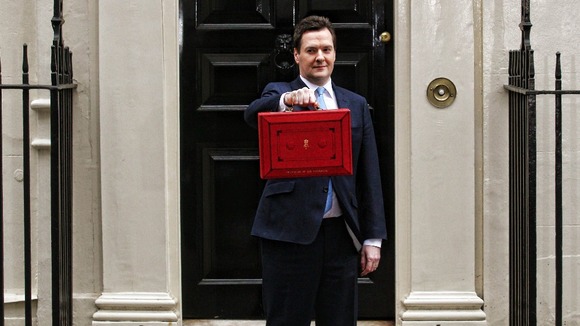 The lion's share of the cuts will come from the 2014/15 budget, with £83m to be saved.
The £49m to be reinvested will be redistributed and ploughed into areas with the "greatest need".
The full list of departments to lose out and gain are:
Children and young people - Reduction: £24m. Reinvestment: £4.8m
Adult social care and health - Reduction: £33.3m. Reinvestment: £39.3m
Transport and highways - Reduction: £9.5m. Reinvestment: £2.4m
Environment and sustainability - Reduction: £2.2m. Reinvestment: £2.3m
Personnel - Reduction: £1.7m. Reinvestment: £0.3m
Community safety - Reduction: £1.2m
Culture - Reduction: £2.3m
Economic development - Reduction: £0.3m
Policy - Reduction: £4.2m
Finance and property - Reduction: £4m
The detailed budget proposals will be discussed at the Policy Committee meeting on 13 November.