A mother from the Black Country has described the moment her two-year-old son accidentally swallowed a liquid washing tablet as one of the scariest in her life.
Hayden Hodgkinson, who lives in Cradley Heath, was 22 months old when he accidentally swallowed the washing tablet when Roxanne Tomkinson's back was turned.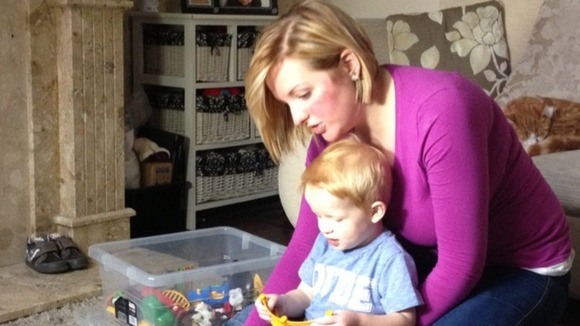 Roxanne spoke to ITV News Central as RoSPA (the Royal Society for the Prevention of Accidents) launches a new campaign in Birmingham to urge parents to take extra caution when using and storing cleaning products.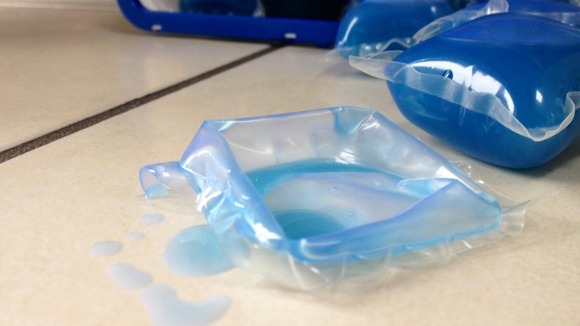 Around 60,000 families across the city are to get notepads with advice on preventing accidental poisonings.
Some of the advice includes:
Keep all vitamins and pills safe and away from children
Install child-resistant locks on cabinets - which are safer than "child-proof"
Store household cleaning products in a locked cupboard
DIY and gardening products should also be locked safely away
Never keep dangerous products in the fridge
If your child does swallow something dangerous, keep a sample of what they swallowed so health professionals have a better idea of how to help
Learn basic first aid
At the launch event at Birmingham Children's Hospital, one of its lead consultants Dr Ben Stanhope, discussed the potentially lethal consequences of accidentally ingesting chemicals.
Read: Cleaning products could cause 'chemical burns' to eyes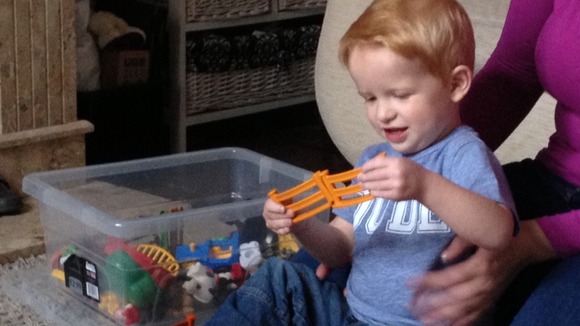 Luckily for Hayden, after having an upset tummy, he made a full recovery from drinking the washing liquid.
His mum Roxanne just wants to warn others of the dangers, after what she describes as one of the scariest moments in her life.
Watch: Doctors warn poisonous products in home could kill - full report