10,000 documents viewed as police look into new forensics avenues over Birmingham pub bombings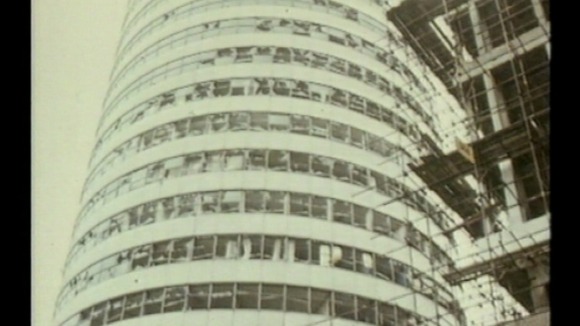 More than 10,000 documents and exhibits relating to the Birmingham pub bombings have been viewed, collated and assessed by the West Midlands Counter Terrorism Unit.
The bombings at the Tavern in the Town and Mulbury Bush pubs in Birmingham city centre on 21 November 1974 resulted in the deaths of 21 people and 182 more were injured.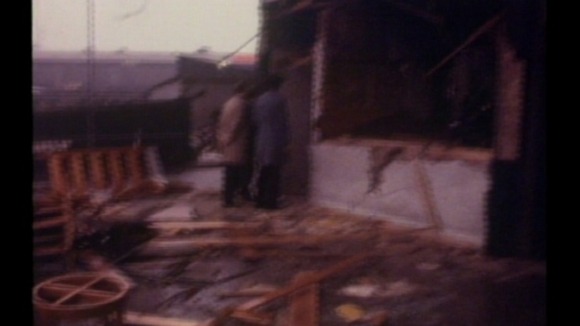 Although attributed to the IRA, the organisation never admitted responsibility for the attacks.
Six men were charged, convicted and sentenced to life in prison for the murders, but 16 years later they were released after convictions were declared unsafe and quashed at the Court of Appeal.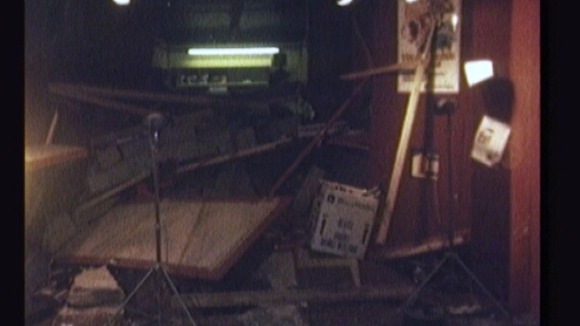 The new work has been carried out by the current generation of Counter Terrorism officers to ensure they are prepared with a thorough understanding of the case if new information were to come to light.
Officers expect the work to be completed in the spring of 2014, with around 80% of the work now complete. Two leading forensic scientists have also been asked to help assess the information, to see if any new forensic lines of inquiry might exist.
The work we have been doing over the past 18 months will put us in the best position possible to be able to assess the importance and context of any information that we receive.

With the events having taken place nearly 40 years ago, and with so much material being held in a variety of different places, it was important for our corporate understanding of the pub bombings to have all the material brought together, assessed and stored to current-day standards.

This has been a major undertaking with over 10,000 separate documents or items identified so far. We aim to complete the task by spring next year.

We have also asked two leading independent scientists ? one in Britain and one in the Netherlands - to assess whether any new forensic opportunities might exist. This work is ongoing.
– Marcus Beale, Assistant Chief Constable