Basford Hall campus to get £27million redevelopment
New College Nottingham is to rebuild its Basford Hall campus in a £27million project.
The announcement comes following a £9million investment from the Skills Funding Agency, which will see the current building demolished and redeveloped.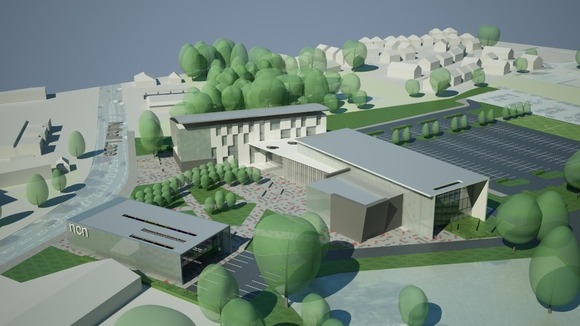 It is set to become a regional hub for training in construction, science, technology and sustainable technologies.
Formal plans are to be submitted to Nottingham City Council's planning committee early next year, with the aim of opening the new campus in September 2015.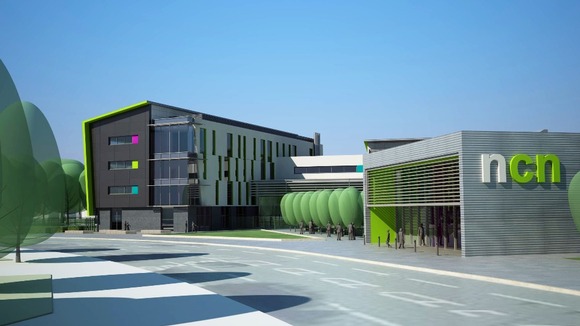 Students currently studying on the Basford campus will continue to do so, as the new development will be built around the existing buildings.
A new Sustainable Construction Centre will be constructed at the same time, on the site of the old Red Lion pub near the A610 Nuthall Road.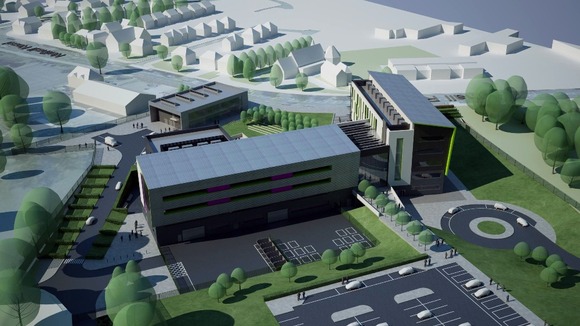 We are absolutely ecstatic that we are finally able to make our vision for Basford Hall a reality. This is not only good news for ncn, it is good news for everyone living in Basford and the surrounding areas.

This new college will go a long way towards boosting educational attainment, job prospects and local growth.

We are determined to ensure it is a true 'community college' which reflects the hopes and aspirations of those living nearby, we are committed to supporting everyone who wants to learn, wherever their starting point.

I am delighted the SFA has recognised the huge potential Basford Hall has in contributing to a thriving future for Nottingham and we cannot wait to roll up our sleeves and get started.
– Dawn Whitemore, Principal and CEO of New College Nottingham