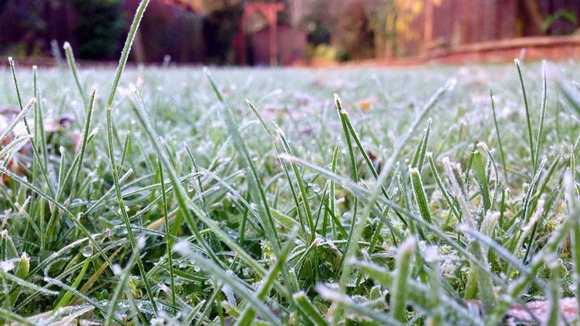 WEST MIDLANDS
This evening and tonight
Dry with some clear spells, particularly in the west.
Frost should form thanks to clear skies and light winds.
Some patches of freezing fog will develop.
Minimum temperature of -3 degrees Celsius.
Monday
Early frost and fog patches will slowly clear.
Mainly dry with sunny spells and light winds.
Cold again at night with forst and fog. Temperature high of 7 degrees Celsius.
Outlook
Little change through the week – dry, light winds and sunny spells.
Staying chilly with overnight frost and fog.
EAST MIDLANDS
This evening and tonight
Mostly dry with broken cloud in the evening, with an isolated light shower possible in the east.
Clear spells more likely in the west, where frost and mist patches may form.
Minimum temperature of -1 degrees Celsius.
Monday
Mist patches gradually clear, leaving variable cloud and some sunny spells.
Winds stay light but feeling chilly.
Top temperature of 7 degrees Celsius.
Outlook
Bright start to Tuesday, but cloud building.
Cloudy on Wednesday and Thursday with some light rain in the north and bright spells in the east.