Weather updates
Central Weather: Cloudy overnight but brighter and drier tomorrow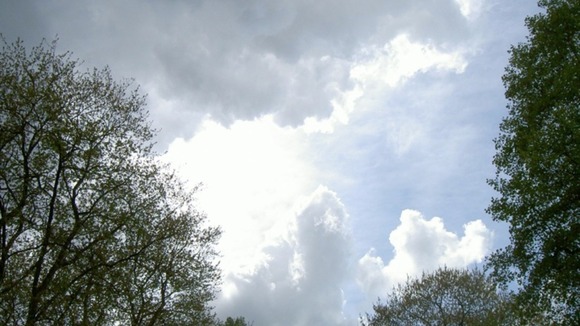 EAST MIDLANDS
This evening and tonight
Dry initially, but low temperatures.
Becoming more cloudy through evening with outbreaks of rain.
Hill fog will develop in the north.
Minimum temperature of 3 degrees celsius.
Wednesday
Starting overcast with occasional light rain.
Drier through the morning, getting brighter and milder, with sunny spells.
Top temperature of 10 degrees celsius.
Outlook
Thursday generally dry and cloudy.
Friday will be windy with rain, then brighter but colder, with the odd shower.
Saturday will also be cold, but getting drier with sunny spells and winds easing.
WEST MIDLANDS
This evening and tonight
Getting cloudier with outbreaks of rain spreading south.
Milder night than recently, but still risk of fog.
temperatures as low as 3 degrees celsius.
Wednesday
Cloudy day, but the early rain and drizzle will clear for a drier day.
Feeling milder with light winds.
Maximum temperature of 9 degrees celsius.
Outlook
Thursday will stay cloudy with some light rain.
Stronger winds on Friday and rain spreading south.
Drier, brighter but colder on Saturday.