Superman actress uses Twitter to reunite Leicester man with wallet
by Nimesh Joshi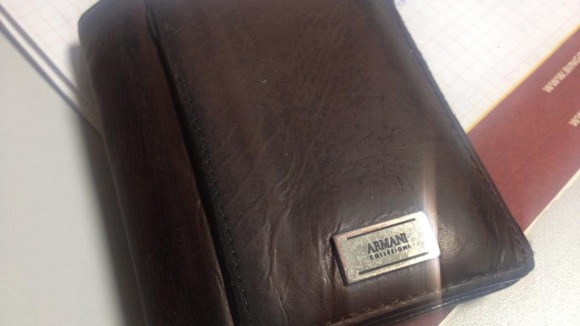 An actress who starred alongside Christopher Reeve in Superman and Superman 2 has helped a Leicester man find the wallet he accidentally left on a London Underground train carriage.
Randeep Singh, who is 28 and from Leicester, now lives and works in London and accidentally left his wallet on the Tube at Earl's Court, which was later found by Sarah Douglas.
Ms Douglas, who played Ursa in the hit films, first tweeted about the find on Wednesday night.
Found a wallet on tube tonight. Trying to trace owner #RandeepSingh from Leicester shout out. Got all your stuff..its safe. Please RT
Re lost wallet. Its Christmas and dont want a penny to go missing so trying my way first. Know his health club and his doctor so hopeful
After hundreds of retweets, friends of Mr Singh, who doesn't use the social media site, got in touch with him directly to let him know it had been found. The wallet was returned earlier today.
success! Spoken with wallet owner at 8am and exchange about to take place! Brilliant piece of detective work by you all. Thanks for RT 's
Mission accomplished. good to know there are plenty of concerned citizens out there. Only 1 negative remark will leave #ursa to sort him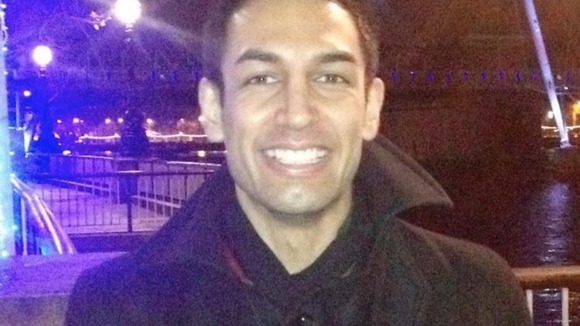 Twitter users took to the site to praise Ms Douglas for being a good samaritan:
Original kryptonian bad girl @thesarahdouglas finds a wallet & gets it back to owner!! Now that is truth, justice and the Xmas way!!
@thesarahdouglas So nice to see such honest people in the world still exist... :)
@thesarahdouglas What a genuine, lovely human being you are! Especially as you're missing your alleged super powers. You are using them.
I can't believe Sarah Douglas aka Kryptonite villainess Ursa from the original Superman movies found my wallet and caused enough of a stir on Twitter to get the message out there and trending.

"Cue several friends and many helpful strangers in the Twittersphere who put two and two together, linking my Facebook post about the mishap yesterday to Sarah's tweets and you've got an ending to the saga that would convince the most incredulous of scrooges this xmas... The power of social media indeed!
– Randeep Singh, owner of the wallet

Mr Singh left a Christmas card and chocolates for Ms Douglas, who wasn't at home when he collected the wallet earlier today.