Parents in Nottingham call for mobile junk food shop to be banned
by Christopher Hesketh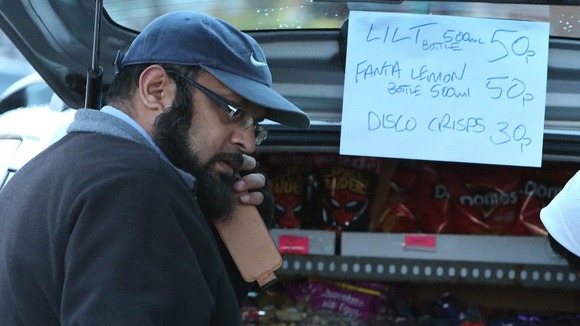 Parents are calling for a man who has set up a mobile junk food shop outside a city school selling half price fizzy drinks, sweets and crisps to children as the arrive and leave to be banned.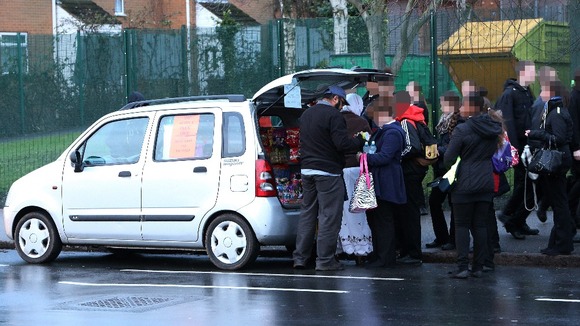 The man has been arriving at Nottingham's Ellis Guilford School in a Suzuki Wagon stocked with the sugary goodies for some time despite pleas from the school's headteacher for him to leave.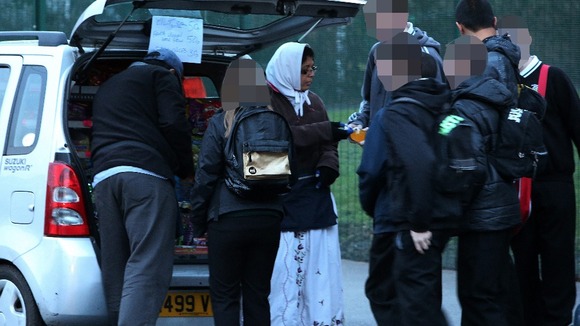 Now the school has asked the City Council to act and in the next few days a decision is expected on a ban. It's one of a number of schools across the city where similar traders are operating.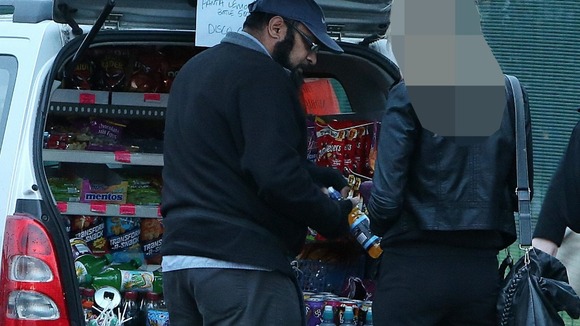 School headteacher Sally Coulson said:
Our issue isn't with this particular man but with the principle of what he's doing. We are trying to teach children about the problems associated with obesity and healthy eating. This directly counteracts that work. I've spoken to other headteachers in the city who have similar issues and we've approached the City Council to see what our options are.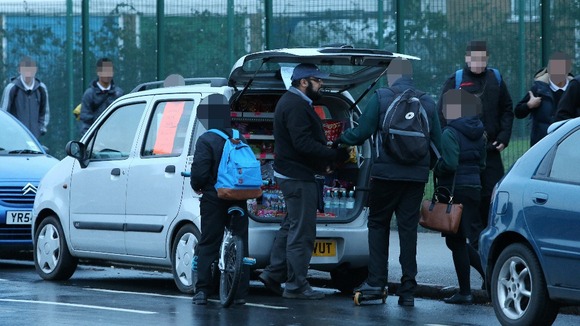 Nottingham City Councillor Alex Norris said:
It is worrying the easy access that schoolchildren have to junk food outside the school gates, and that they are potentially spending their dinner money on the fizzy drinks and chocolate bars instead of, or on top of, a balanced school meal.