Four slimmers who have a combined weight of half a tonne have taken on the ultimate challenge to lose more than 20stone between them.
This is a weight-loss competition with a difference though, because they're going head-to-head as well to see who can lose the most weight in the first month.
It has been set up by Chris Jewkes, a personal trainer from Wolverhampton, who'll be guiding them. Let's meet the contestants: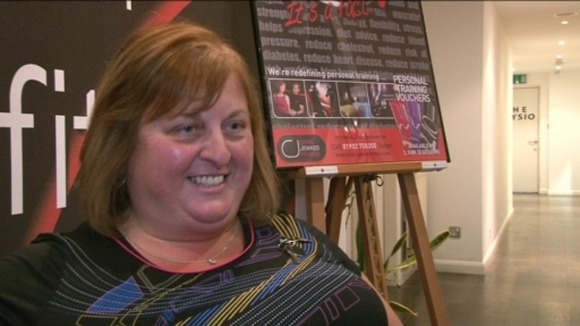 "I took redundancy eighteen months ago and then I did a one year contract so for the last six months I haven't worked. I thought I'd get fit and go to the gym and get some exercise. "
– Jane Gregory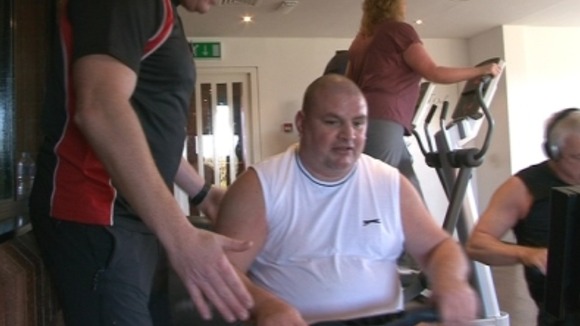 The wake-up call for me was a year ago when I went to the doctor and didn't feel very well. He told me I was close to having a stroke. Now I'm on tablets for the rest of my life."
– Kevin Williams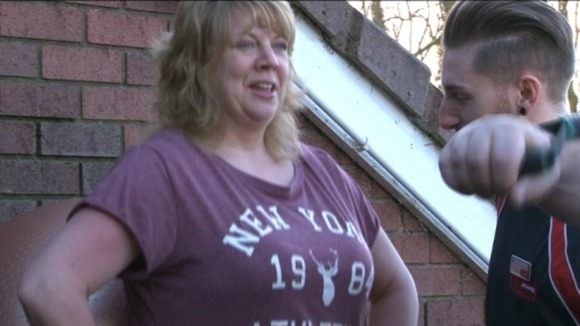 Basically, I've never lost the weight after having my daughter 16 years ago but now it has an affect on everything I do. I'd just like to lose half a stone in the first month."
– Wendy Draisey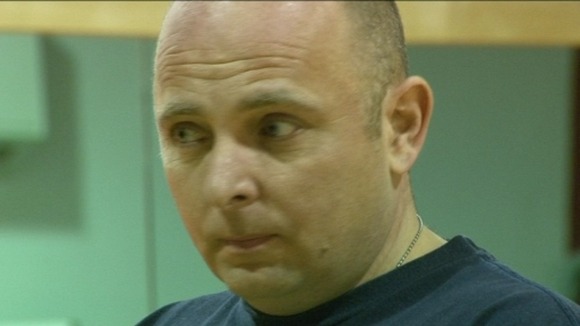 I am going to win. I know I can do it. I don't want to be the fat dad in the playground."
– Rob Beaumont

ITV News Central will be following the progress of these slimmers over the next twelve months. The first weigh in is in February when the 'biggest loser' will be crowned.