Passenger numbers take off at Birmingham Airport
Passenger numbers at Birmingham Airport soared to more than nine million for the first time in five years.
Figures show that 9,119,709 passengers flew through Birmingham Airport in 2013, a 2.3% increase from 2012, and a first since 2009.
The milestone was reached in part thanks to a busy December that saw over 500,000 seeking some winter sun in destinations such as Barbados and Gambia.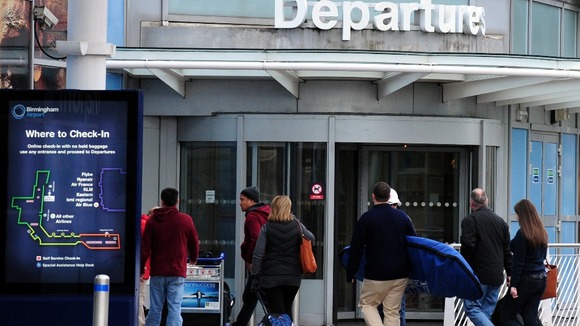 Paul Kehoe, the Airport's CEO, said:
Helped by a strong December, over nine million people have decided to take advantage of the Airport's world-class facilities… We are now looking to build on this success in 2014, which will see the opening of our longer runway and with it, the capability to serve more long haul destinations than ever before.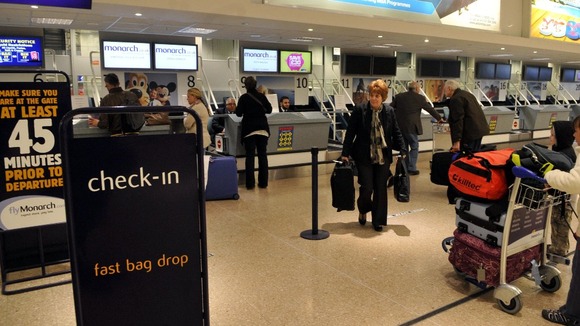 Charter services seeing an increase in passengers included Barbados (+70.2%), Gambia (+21.4%), Austria (+8.9%), Finland (+5.6%) and Spain (+5.3%). The top scheduled destinations in 2013 were Dublin, Dubai and Amsterdam, and the most popular charter destinations were Dalaman, Palma and Tenerife.