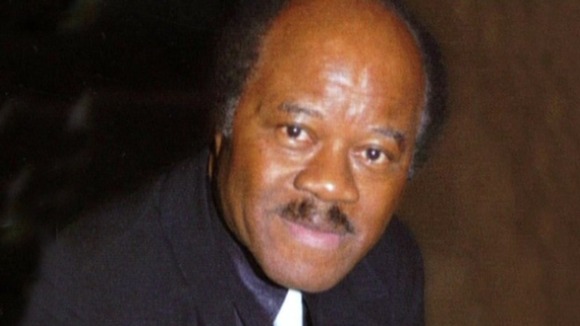 An out-of-hours GP who gave a fatal overdose to a pensioner from Wisbech, is now suing one of the victim's sons for loss of earnings after he was heckled as he started to give a speech in Germany.
Daniel Ubani gave David Gray ten times the recommended dose of diamorphine in 2008.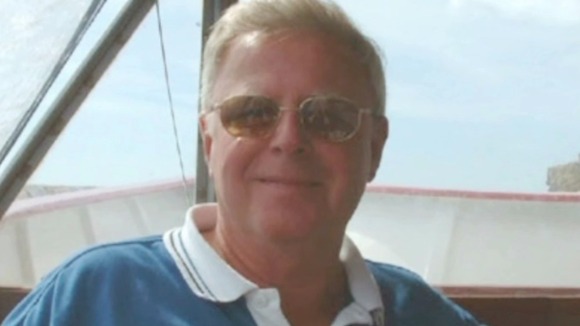 Although Ubani is no longer allowed to practise in UK, he is able to work as a plastic surgeon in Germany.
The Nigerian born doctor was on his first shift in England as an out of hours GP when he gave David Gray the drug.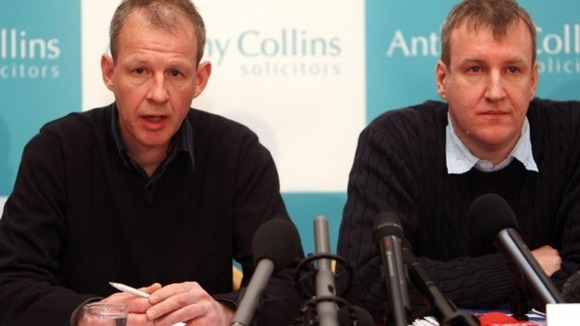 David Gray's son Stuart, who lives in Worcestershire, along with his brother Rory, interrupted a speech in 2010 given by Ubani in Germany, calling him a 'charlatan' and 'killer'.
Now Ubani is suing Rory Gray - who lives in Germany - for 3400 Euros or £2800. German data protection law prevents anyone talking about Ubani's role in David Gray's death.
Speaking about the legal action against his brother Rory, Stuart Gray, who is a GP himself in Kidderminster, said:
"Rory is only liable because he's living in Germany. After all Ubani has done to our family, this is the final insult "
– Stuart Gray