Prince Harry delivers message to polar explorers
by Omar Khan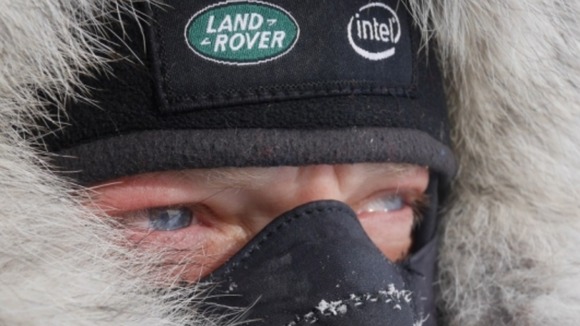 Two polar explorers have received a personal message from Prince Harry.
Whitley-based firm Land Rover's Ambassador Ben Saunders and Tarka L'Herpiniere have entered the final stage of their 1,800 mile foot journey from Antarctica's coast to the South Pole.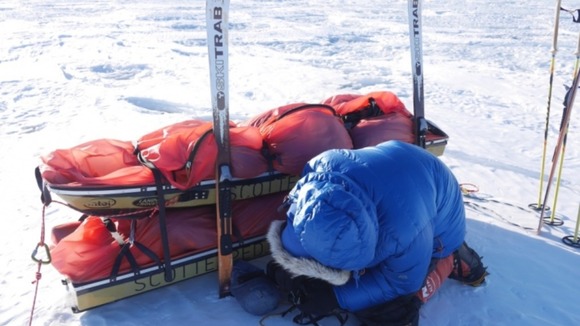 In his blog from Antarctica Ben said:
"We've received a message from His Royal Highness Prince Harry. It made our day here in Antarctica, I hope he won't mind me quoting it below and I'm deeply honoured that he's among the people following our journey."
:
"One hundred and two years ago today Captain Scott reached the South Pole. As his expedition tragically demonstrated, such a trek sits at the very limit of human endeavour. You're well on your way to completing what Scott attempted; I wish you both the very best of luck for the rest of your journey. You guys will be an inspiration to the next generation as Scott has been to this."
– Prince Harry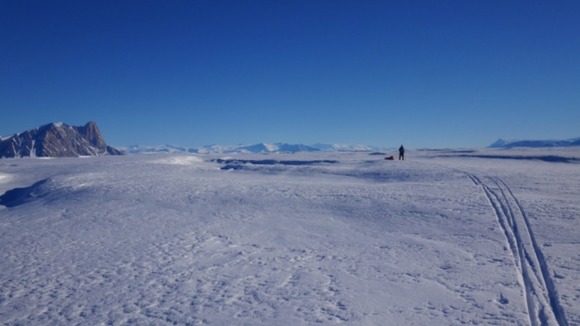 The journey is expected to take around 110 days, with Ben and Tarka travelling 16 miles (15km) per day with their 200kg worth of supplies. They have so far covered 1,350 miles in 8 days.
The two are burning through a 6,000 calorie diet every day, as their body fat percentage has dropped too low to sufficiently provide them with enough energy.
Ben said:
"We're both hungrier than ever, which I wasn't expecting after the amount we refuelled following our resupply, but I suspect our bodies have so little fat or superfluous muscle they can turn into fuel that we're almost totally reliant on what we eat to keep us going now. Tarka commented today that dragging a sledge full of food around and yet being hungry all day is a pretty effective form of torture,"
Ben and Tarka are due to reach the coast early February 2014.