Woman is inches away from being impaled by a wooden fencepost
by James Wells
A woman in Warwickshire was lucky to emerge from a car crash in one piece after she crashed into a fence.
She was inches away from being impaled by a wooden post that smashed through her windscreen.
Her car left the A46 in Warwick and collided with a wooden fence and a barbed wire fence before coming to rest in a hedge.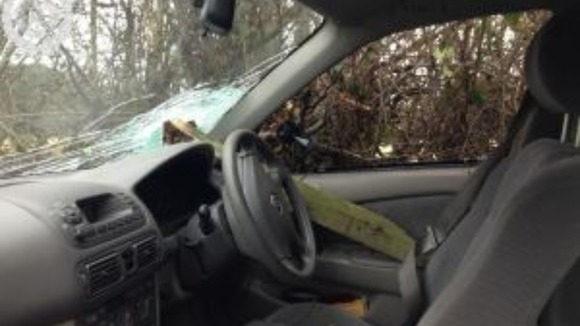 West Midlands Ambulance Service were called to the scene shortly after 10.50am this morning (January 24th).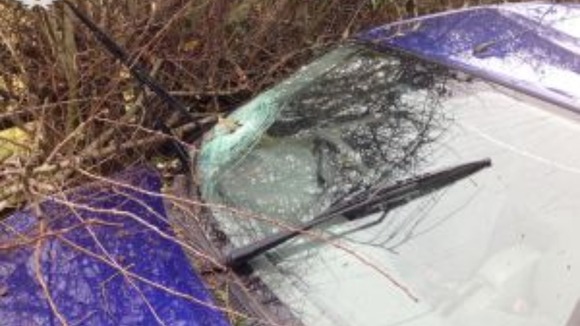 Ambulance crews attended the scene of the risky accident and spokesman for est Midlands Ambulance Service said:
When crews arrived the woman who is in her twenties was already out of the car uninjured.

A fencepost had pierced through the windscreen and, fortunately for the driver, it had brushed along the inside of the driver's door, missing her.

Had it been a few inches across, the woman would have been impaled. She was very lucky.

After a check-up from crews at the scene, she was taken home by her father.