Alcohol-free bar becomes first ever in the East Midlands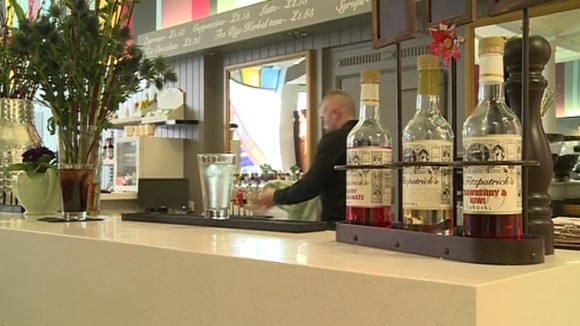 A bar is opening in Nottingham which will only serve non-alcoholic cocktails. It is the brainwave of a local charity, Double Impact, which helps people recovering from drug or alcohol misuse.
It was paid for by a big lottery grant of £340,000. People the charity has helped will be helping others by serving behind the bar.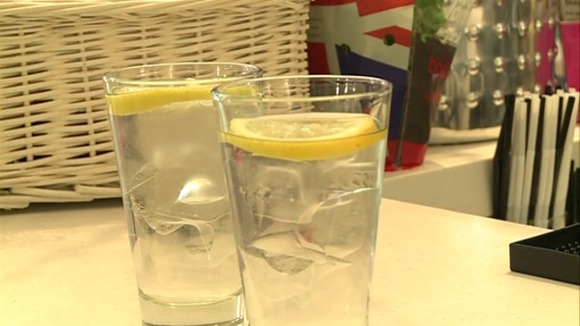 Sobar is located on Friar Lane in the city centre.
Sobar is something completely unique. It offers a creative and amazing space for the people of Nottingham to enjoy where local talent can be showcased.
– Graham Miller, chief executive of Double Impact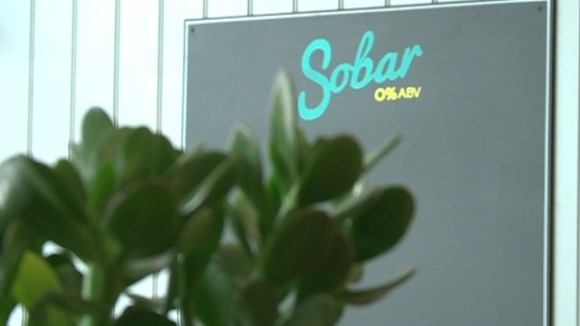 It is really exciting to see the months of planning and hard work come together.
– Alex Gilmore, general manager of Sobar

Our reporter Peter Bearne went to visit Sobar. See his report below.