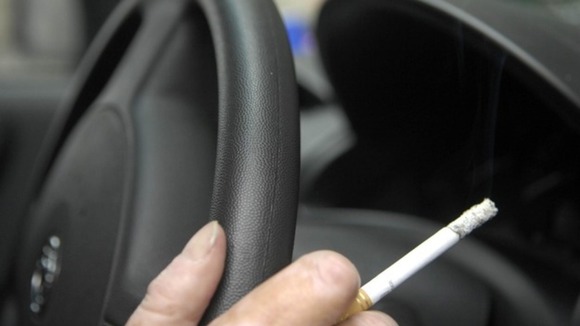 Labour is today attempting to ban smoking in cars carrying children in England. Its peers will table an amendment to a bill going through the House of Lords.
If passed, police will be given the power to issue any driver caught smoking with a child in a vehicle with a £60 fine.
However, ministers say education campaigns are a more effective method to discourage people than a fine.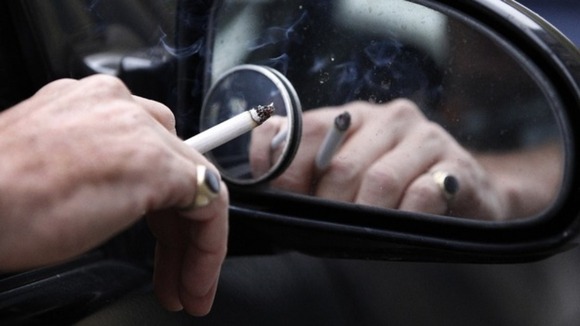 Last week, Councillor Steve Bedser, Birmingham City Council, reiterated his call for the Government to introduce plain packaging for cigarettes.
The city council became the largest local authority to sign the Local Government Declaration on Tobacco Control last month.
Smoking in Birmingham
Every year almost 5,000 people die in Birmingham from a smoking related disease
Premature deaths from smoking are estimated to cost the Birmingham economy £24 million every year
Around a third of 16-24-year-olds in Birmingham actively smoke
1 in 5 adults smoke in Birmingham, equating to around 185,000 people
Pro-smoking group Forest has accused Labour of "playing politics" with its attempt to ban smoking in cars carrying children and said the measure would be difficult to enforce.
We think legislation is a very heavy-handed way to tackle this problem.

I don't think it is as big a problem as they like to make out. The vast majority of smokers wouldn't dream of lighting a cigarette in a car with a child.

If you say 'Let's ban smoking in cars with children present', are you going to go on and try and ban smoking in the home if children are present? I think this would set a very bad precedent and lead to a lot of problems.
– Simon Clark, Director of Forest

Last October, the East Midlands was said to be the best performing region in the country at successfully quitting smoking.

Thousands of residents in Leicester backed a smoke-free campaign last year, which raises the awareness of the dangers of smoking in confined spaces, such as in cars.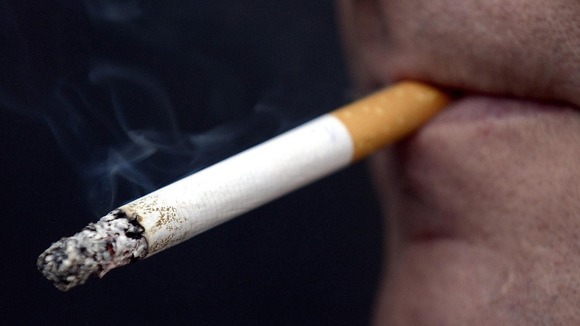 Smoking in cars that are carrying children has already been banned in some states of Canada, Australia and the US and the whole of South Africa.
Read more: Labour attempts to ban smoking in cars carrying children