Teacher sacked after accidentally shooting student during botched experiment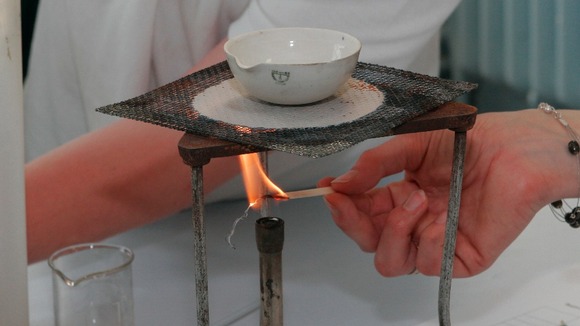 Students at a school in Wolverhampton have started an online campaign to get their physics teacher his job back, after he accidentally shot one of them during a botched classroom experiment.
Richard West was dismissed from the St Peter's Collegiate School last week, after a pellet rebounded off a table and hit a pupil in the leg during a physics lesson in November. The student involved was uninjured.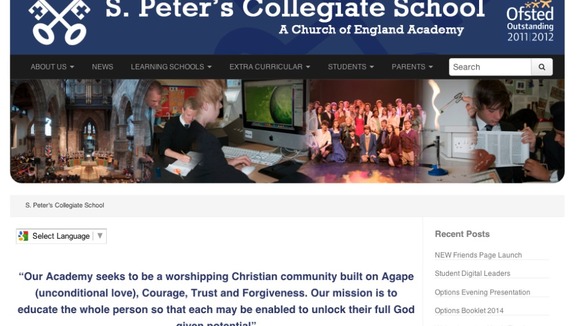 Mr West was suspended while an investigation by the school and Wolverhampton City Council took place, and last week he was sacked.
Now more than 1,400 pupils have signed an online petition, and a Facebook group called 'Bring Back Westy 2014' has more than 3000 members.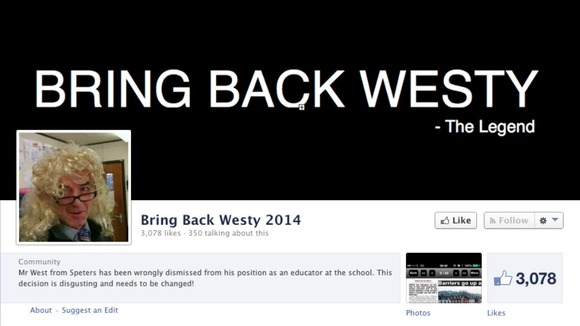 A spokeswoman for the school said:
"An incident took place at the school in November last year which resulted in a full investigation with the co-operation of the local authority.

"A disciplinary hearing took place last week at which the panel reached its verdict and a teacher was dismissed.

"As we are still in the appeal phase of the process, it would be inappropriate to comment any further."
– Spokeswoman, St Peter's Collegiate School

Mr West could now appeal the decision, but the school has refused to comment on whether he will contest the dismissal.