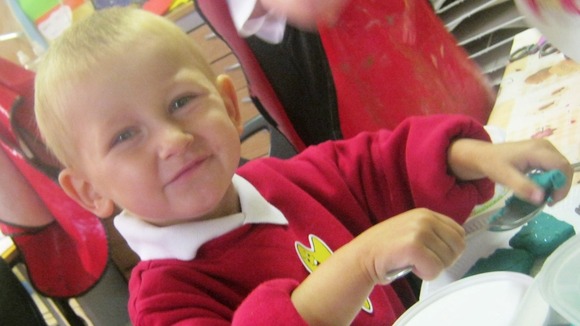 Staffing shortages, poor record keeping and a lack of communication were the major factors in failures which led to the murder of schoolboy Daniel Pelka, a report has found.
The report, released today, examines the reasons why numerous workers repeatedly failed to spot the campaign of terror waged upon the four-year-old boy by his own parents before his death.
The analysis was carried out after a Serious Case Review last year exposed a series of errors and failings on behalf of the authorities which dealt with the family.
There were examples of errors in decision-making which havebeen explained as being due to professionals trying to juggle too many competingpriorities.

The lack of effective management and supervision, partly due to themanagers themselves being under stress, compounded the likelihood of error.

There is aclear need for strong leadership within all organisations in relation to the management ofrisk where expectations exceed the resources available.
– Deeper Analysis and Progress Report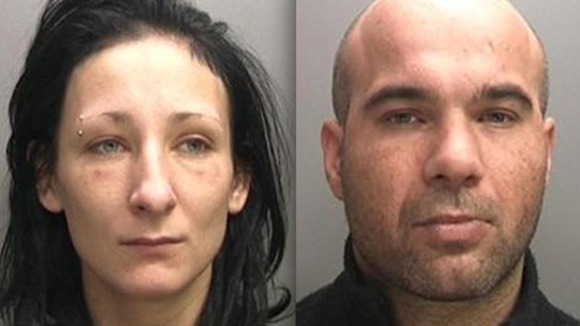 Coventry boy Daniel, aged four, died in March 2012 at the hands of his mother Magdelena Luczak and his stepfather, former soldier Mariusz Krezolek.
They were both jailed for a minimum of 30 years for his death.
Today, his school, the police, health workers and social care workers all came under fire for their poor working practices and inadequate communication.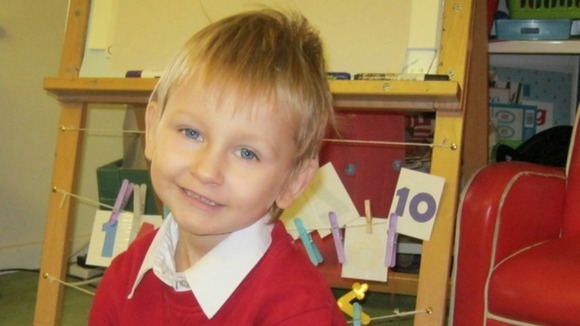 The report also found that"questions remain" about why the doctor who saw Daniel did not consider abusemay be one cause of his injuries.
It has not been possible to understand in any depth why specific conclusions were reached about Daniel although the lack of strategy meeting minutes in the medical records meant that a full picture of the issues discussed at that meeting was not readily available.

The haphazard nature of the hospital notes and no centile charts within the record also hampered the assessment at this point.
– Deeper Analysis and Progress Report

The school came under fire in particular for its poor leadership and lack of training of staff to identify and deal with issues of abuse, which the report states missed the "true significance" of what was happening to Daniel.
The serious case review identified poor record keeping within Daniel's school especially in respect of recurrent injuries.

This meant that a number of different injuries and at different times were not coherently or sequentially recoded to show the pattern which was emerging over time.

The true significance of what was happening and any action which should have been taken following each incident was not written down.
– Deeper Analysis and Progress Report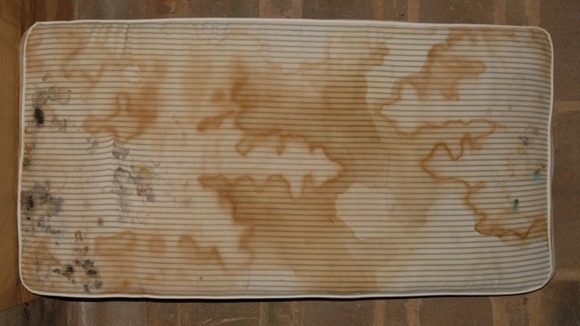 The serious case review published last year found Daniel was "invisible" at times, with "numerous"chances to help him missed by all agencies who dealt with him.
Criticisms in the latest report include:
School
Inconsistent and poor record keeping
Insufficient training for staff
Poor leadership and practice
Error of judgement not referring Daniel's case to social care
School nursing service worked with parents - it was "not unusual" for a child not to be seen
Social care
Pressure on referral and assessment due to problems within neighbourhood teams
Ten social care assessments were audited during the time period - only one was rated as "good"
Case closed despite evidence showing possibly high risk to children
No effective supervision
Team manager did not have sufficient training
Social worker who assessed Daniel's parents' drugs abuse had not attended special training
Very poor 'core' assessment
Delay in entering information meant social workers were unaware of domestic violence reported at the address, including two where Daniel's mother allegedly threatened his father with a knife
Workload pressures affected staff's capacity to process and respond to information
Low levels of staffing
Health
Delay in processing domestic violence notifications
Haphazard notes kept
No growth charts
Ineffective written communication between hospital trusts and community services
Lack of effective use of the paediatric liaison worker
Doctor's comments that Daniel's mother's explanation for his injuries was "plausible" was a "major influence" in not pursuing it further
Limited detail contained within GP's letters
Police
No easy access to interpreters after 5pm
Language used was confusing - referring to the children as "safe and well" created an "falsely optimistic" view of the impact on children
Just two police officers were assigned to review all domestic violence notifications
An increase in incidents created pressure on this small team
Delays between notifications and screening
Report into Daniel's broken arm was not reviewed by a senior manager
Little evidence of managerial oversight