It's never too late for love as couple, 80 and 79, get married
by Jane Hesketh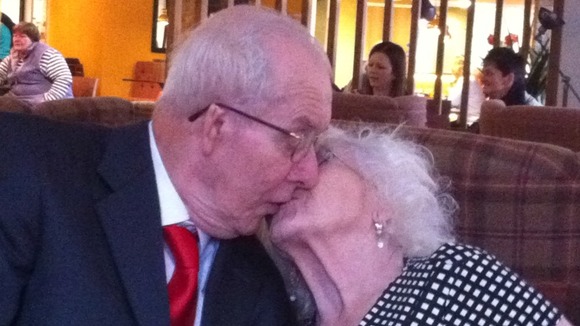 Mary and Harold are living proof that love is not just for the young. Tomorrow 80-year-old Mary Shingler will become Mary Gough, when she marries 79-year-old Harold at Swadlincote Register office in South Derbyshire.
The couple met at Oakland Village care home for the elderly, where they both live. They were introduced to each other by fellow resident Elsie Payne, who turned 100 last summer. She will be the maid of honour at their wedding.
Harold has made a huge difference to my life. I have been on my own for 20 years and it is lovely having someone to talk to. It can be very lonely when you close your curtains at night and you are on your own.
– Mary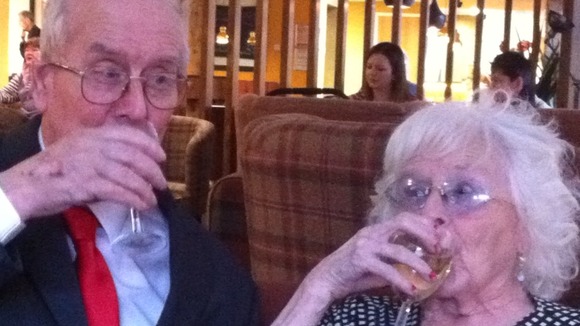 Harold is a man of few words, but is clearly smitten by his bride to be, and is looking forward to their honeymoon in Gibraltar.
Mary added: "I had a couple of glasses of white wine in the bar and got a bit giggly. Harold walked me back to my apartment a number of times, and thats how we fell in love. He asked me to marry him and I said yes straight away."
Harold and Mary will be joined by 90 family and friends to celebrate their wedding.