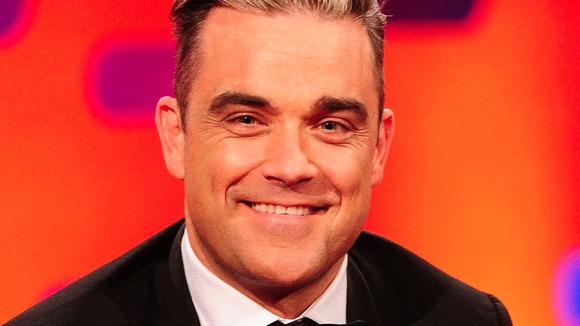 Stoke-on-Trent's Robbie Williams has 12 Brit Awards to his name as a solo artist - his collection capped in 2010 by an award for Outstanding Contribution.
He won Best British Single in 2001 for Rock DJ.
He's just turned 40 years old with celebrations across his home city.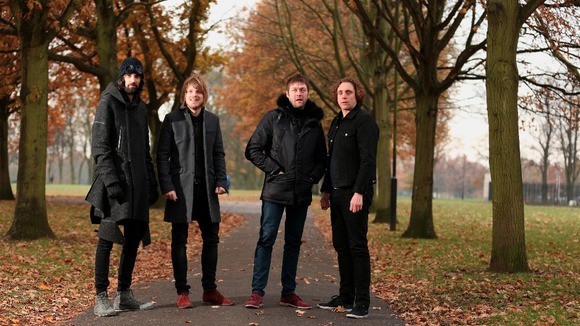 Kasabian from Leicester won Best British Group in 2010. They've been nominated for awards nine times.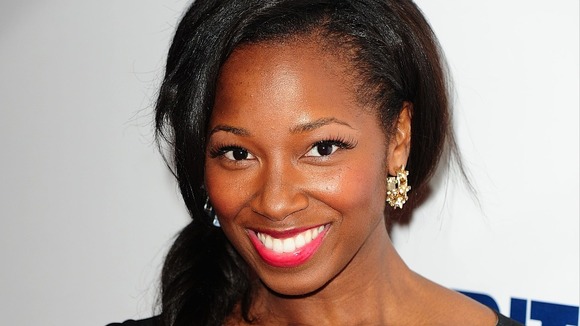 Poor Jamelia from Birmingham has also been nominated for nine Brit Awards between 2000 and 2007 - but hasn't won any.
Band JLS, whose member Aston Merrygold was from Peterborough, won British Breakthrough Act and Best Single for Beat Again in 2010.
Click to see an interview with the band when they announced their split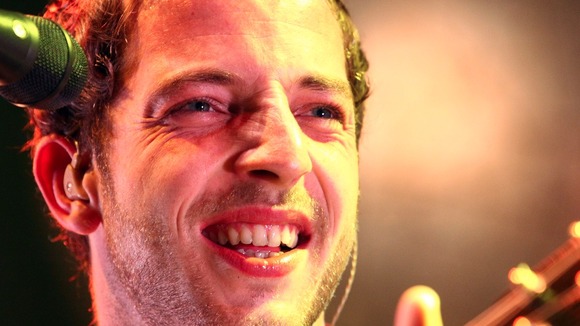 James Morrison from Rugby was discovered in a bar in Derby. He won British Male Solo Artist in 2007.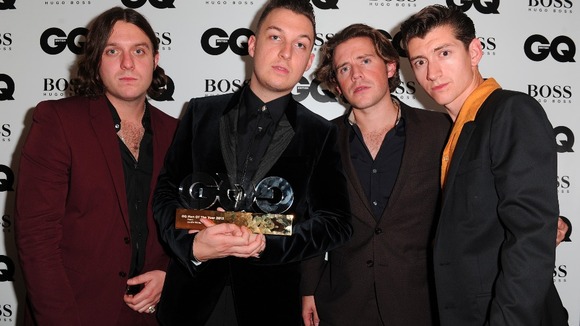 The Arctic Monkeys won British Album in 2007 - it was recorded at studios in Lincolnshire.