Academy chain to hand back control of Nottinghamshire school
by Peter Bearne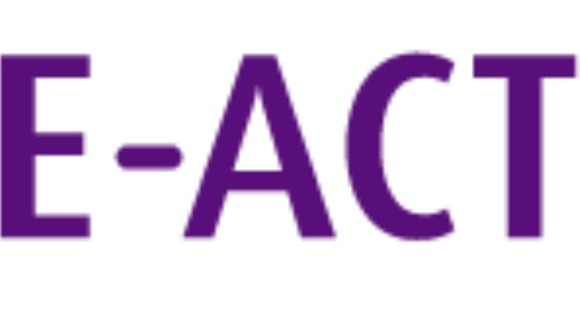 One of the biggest chains of academies in the country is having to hand over control of one of its schools in Nottinghamshire because of concerns about standards.
It means Sherwood E-Act Academy in Gedling now has to find a new sponsor.
E-Act runs 34 academies around the UK, but is now relinquishing control of ten after Ofsted inspections revealed a number of weaknesses in performance.
Ofsted inspectors visited Sherwood E-Act Academy last month but are yet to publish their findings.
The chain took over Gedling School, as it was then known, in 2011.
The comprehensive was facing closure by the county council because of surplus places in the area.
There was a fiercely-fought campaign by to save it by parents, and E-Act was seen as coming to their rescue.
The Department for Education (DfE) is now liaising with E-Act to find new sponsors.**
**
"E-Act has been working with the Department for Education to identify where we are best placed to make a significant difference to our academies.

"Our pupils, parents and staff deserve strong support and leadership.

"Our focus is on where we can provide this and to allow others to deliver elsewhere."
– E-Act spokeswoman