Birmingham Pub Bombings campaigners' fury at IRA suspects immunity from prosecution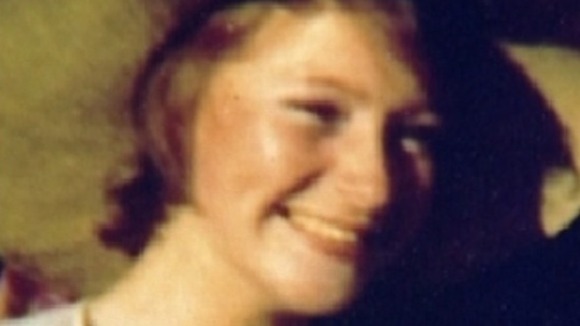 There was outrage in Birmingham today to news that dozens of suspected IRA terrorists have been given letters guaranteeing them immunity from prosecution. The Prime Minister today launched a judicial inquiry.
Brian Hambleton, the brother of the youngest Birmingham pub bombings victim has been left wondering what bearing this will have on his family's 40 year quest for justice.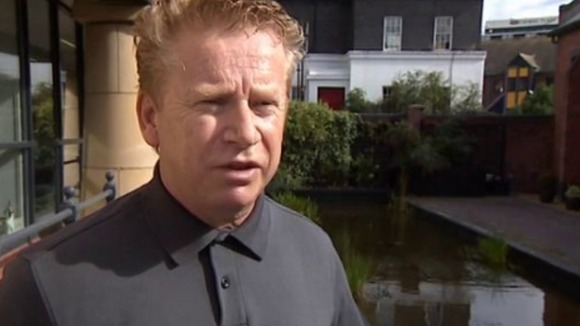 John Downey - suspected of killing four soldiers in London in 1982- walked free from the Old Bailey earlier this week when he produced a letter, sent to him by mistake in 2007, saying he was not wanted by the police.
The case has stirred painful memories for the families of 21 people murdered in Birmingham in two pub bombings in 1974. There are thought to be nearly 200 such letters in existence, issued to so-called "On-The-Runs" under a deal between Sinn Fein and the British government in 1998.
I'm absolutely outraged, the government of this country have completely sold out to the IRA, behind closed doors. Everything has been exposed, what Tony Blair did on behalf of the citizens of the UK.
– Brian Hambleton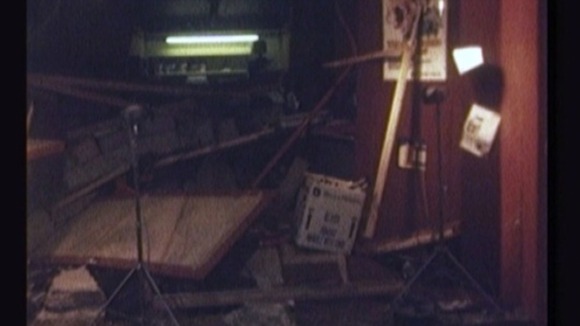 If one of these letters went to somebody connected to that horrific event of 1974 then potentially they will never be able to be brought to justice.
– Dr Steven Hewitt, University of Birmingham

The Northern Ireland First Minister threatened to resign over the letters today and the Prime Minister agreed to his demand for a judicial review.
I agree with the First Minister of Northern Ireland that after the terrible error in the Downey case it is right to get to the bottom of what happened
– David Cameron

The judicial review will report back in May.