Department of Health admits the NHS will collapse if improvements not made to health and social care
by Emma Burrows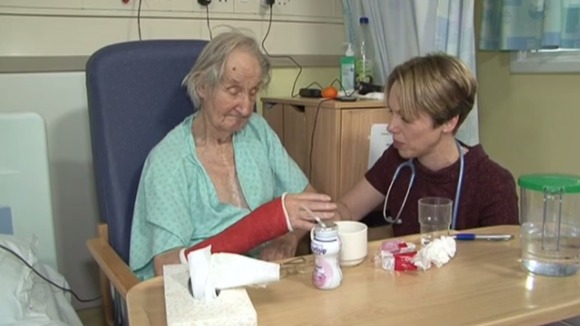 The Department of Health has admitted the NHS will collapse under pressure if something is not done to improve the the way health and social care is provided.
It comes after doctors at the Queen Elizabeth Hospital in Birmingham said they are dealing with unprecedented numbers of patients. They say they are also facing big delays in discharging elderly people.
The current situation means the hospital has had to open old wards specifically to accommodate patients who face delays in going home.
The problem is that when patients are in hospital, the NHS pays for them. When they are in the community the council pays for them. Those two groups have different staff and separate budgets.
But it is not just that. If a patient has to be transferred to a hospital in another county another NHS trust must pay for them.
To further complicate the matter, doctors say if an elderly patient from Birmingham is admitted to hospital in, say, Nottingham, they cannot access community care services there because they are not a resident. Instead, they must wait until someone from their local authority comes to assess them. Only then can care be organised in their own community.
The problem is this process can take long time and it means patients can be stuck in hospital for weeks, blocking beds and feeling homesick.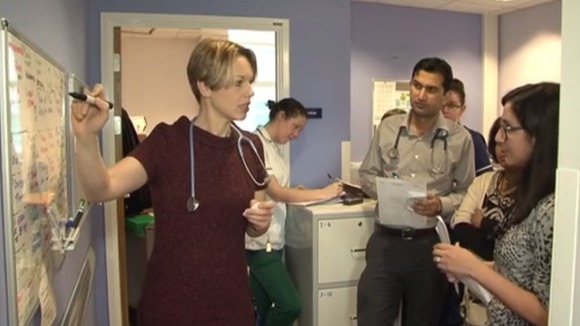 Sheila Brown says she has been told she cannot go home until a bed is put downstairs in her house and a stairlift is installed.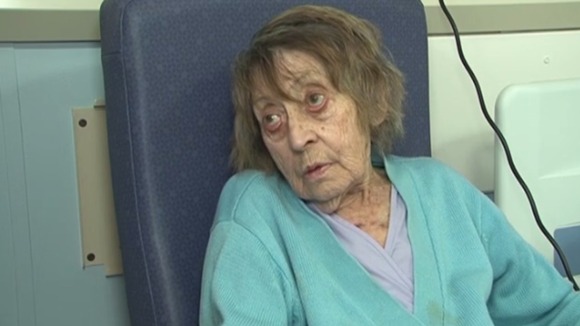 They're saying until these things are done I probably can't go. [It makes me feel] devastated. And angry. I know my own capabilities and I think I wouldn't attempt to do anything stupid.
– Sheila Brown, patient

Dr Zoe Wyko a consultant geriatrician at the Queen Elizabeth hospital says it is incredibly frustrating trying to sort these kinds of problems out.
I often think, why do I bother. After I've made a couple of angry phone calls or I've been talking to our therapists who've been meeting resistance when they're trying to discharge somebody. But then I often find if I got and talk to the patient themselves, it makes me realise why I'm doing this and why my team are doing this and working so hard because it really is the patient at the centre of it all.

It really makes me feel very very angry. I am trying to actually provide what is best for the person. If they have things like dementia or cognitive impairment they'll be much more settled in their own environment and we'll be able to get them there as quickly as possible because I stand a real risk of making them worse by having to keep them in hospital.
– Dr Zoe Wyrko, Consultant Geriatrician

The problem does not just stop with getting patients out of hospital. It also causes a bottle-neck: patients cannot be admitted because other patients cannot be discharged.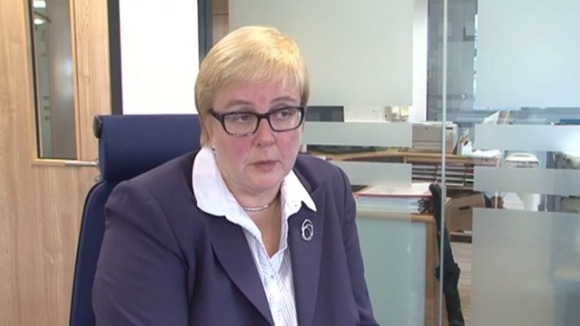 We are so near capacity. The walls are not elastic, we have no more beds to open up. If we don't do something to stop people coming to hospital and make sure they can be discharged more quickly then we will be seeing longer waits in Accident and Emergency and longer waits for elective or planned treatments.

I think we have to find ways so that hospital is not the only point of care and to work with our partners to find alternatives for people who don't need to be in hospital, who need to be out of hospital so we really can do the stuff that only a hospital like this can do.
– Dame Julie Moore, Chief Executive, University Hospitals Birmingham NHS Foundation Trust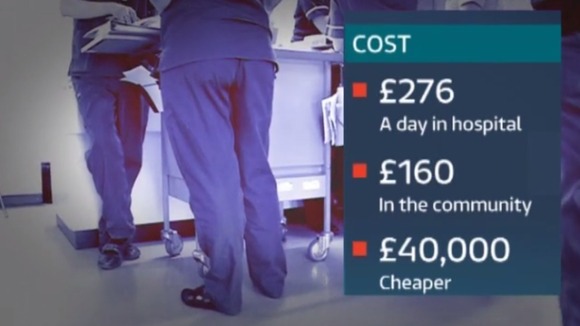 Financially, it also makes sense to get patients out into the community.
According to Birmingham Community Healthcare NHS Trust it costs £276 pounds a day to keep a patient in hospital. It is £160 pounds a day to give them the maximum amount of care they are allowed in their own home. Over a year that means care in the community costs £40,000 less than care in hospital.
So, if it is better for the patient, better for the hospital and better for the public purse to get someone back in to the community, why is it so difficult?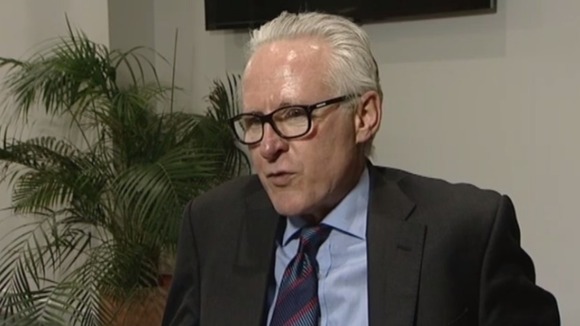 It absolutely should not be that hard and it's a frustration of uncoordinated care. This isn't rocket science but it's about the different parts of the health and care system working effectively together. The urgency of changing the way the system works is overwhelming. If we don't do something the NHS will collapse under the pressure, so change is overwhelmingly needed. That's why we are introducing the Better Care Fund.

We have introduced the £3.8 billion fund for 2015/2016. The whole idea is to join up the money we are spending in social care with the money we are spending in the NHS to ensure we make much better use of it to keep people out of hospital.
– Norman Lamb, Care Minister

The fact of the matter is our population is ageing rapidly. One in 6 of us is now aged 65 and over. By 2050 that will be one in four. Sooner or later, more of us will need health and social care. This is a problem which is not going to go away.