Midlands Women's Aid: Psychological abuse should be criminalised to protect potential victims of domestic violence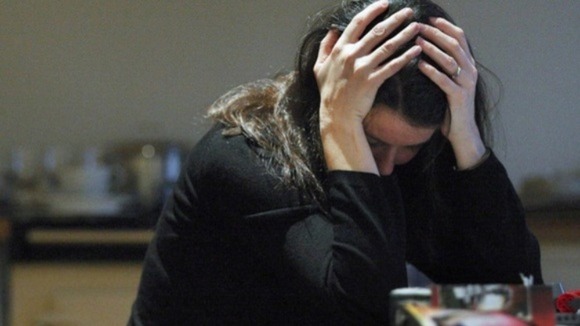 Campaigners are urging the Government to criminalise types of psychological abuse to save more victims of domestic violence.
Women's Aid, the Sara Charlton Charitable Foundation and stalking advice service Paladin say 'coercive control' needs to be made a crime to make it easier for victims to prove long-running abuse.
The groups welcomed a move by the Home Office in March 2013 to include 'coercive control' in its definition of domestic violence but say it now needs to be made an arrestable offence.
What is 'coercive control'?
The term refers to anything which may cause psychological harm, including:
threats;
excessive jealousy;
isolating partner from their family and friends;
controlling what partner wears;
deliberately depriving partner of sleep.
The campaign groups carried out an online survey of 258 victims between December 2013 and February 2014 and found:
88% said the criminal justice system did not take psychological harm into account
94% felt that mental cruelty could be worse than physical violence
88% had experienced domestic violence for more than a year.
Writing for ITV News Central, Catherine Saunders, project manager at Midlands Women's Aid based in Nottinghamshire, says the next step to protecting victims and preventing deaths is reform to allow the criminal justice system to take account of patterns of controlling and violent behaviour.
Women's Aid has long recognised the effects of Domestic Abuse including psychological abuse. Survivors tell us "the bruises heal, the physical scars fade but the mental wounds take much longer to come to terms with.
The Criminal Justice system currently focuses on individual incidents of physical violence. It does not take into consideration the coercive control and patterns of behaviour which cause the psychological abuse.
The Criminal Justice system needs to be in a position to respond to the new Home Office of Domestic Abuse which includes coercive abuse to give this part of the definition some teeth. The way to do this is to criminalise this behaviour.
This will give the Police some power to arrest and allow the Criminal Justice system to take this behaviour and patterns of abuse into consideration when sentencing offenders.
Read: Calls to make 'coercive control' an arrestable offence