Police hunt 'callous' thief who stole from disabled woman on mobility scooter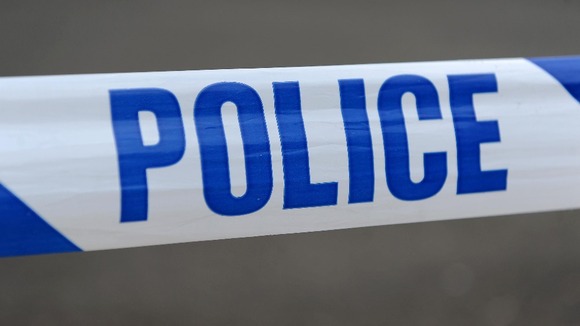 Police are searching for a 'callous' thief who robbed an elderly woman on a mobility scooter in the Black Country.
The 70-year-old was on her way to the supermarket in Wednesbury at around 1:30 pm on Saturday 22 February, when a young woman stopped her asking for change for a pound coin.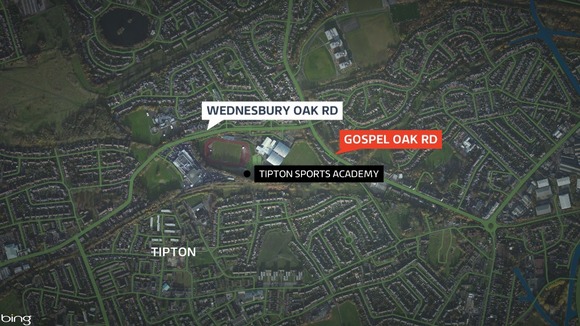 As the disabled woman searched in her purse for the change, the robber helped herself to what police describe as a 'substantial' amount of money from her victim's handbag which was resting on the mobility scooter's handlebars.
Sergeant Leighton Shingles said:
"This was a callous robbery against a vulnerable lady, who is trying to keep her independence in spite of her immobility. She has been left badly shaken by the theft.

"The thief crossed the road and got into the passenger seat of a black saloon car which made off along Gospel Oak Road.

"We are asking anyone who saw the theft or who may have any information which will lead us to the culprit to contact us on 101."
– Sergeant Leighton Shingles, West Midlands Police

Police have described the woman as Asian, in her early twenties with long curly black hair tied back, around five feet tall with a large build. At the time of the robbery she was wearing black trousers and a black top.