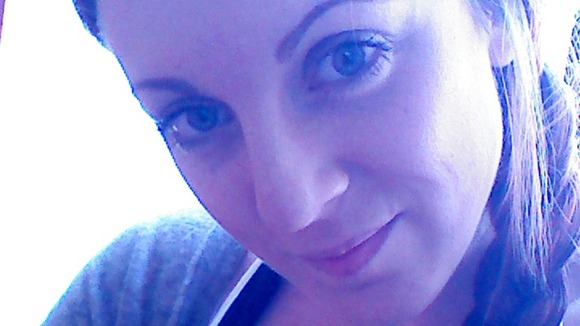 A mother from Rugeley in Staffordshire says she is shocked and angry after being labelled a tramp for breastfeeding her daughter in the centre of town.
A picture of Emily Slough feeding eight-month-old Matilda was posted on a Facebook page on Friday with the following description:
"I know the sun is out n all that but there's no need to let your kid feast on your nipple in town!!! Tramp."
The comments and picture have since been removed and the Facebook page deactivated.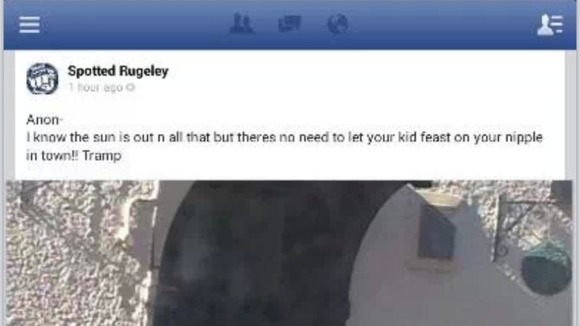 The mother said she was "shocked" when she discovered what had been said about her:
The mentality of the individual that attempted to shame me for feeding my daughter makes me so angry. I am very confident and comfortable with my breast feeding, but I know plenty who aren't and don't even humour the idea of nursing because of some ridiculous stigma attached to it and fear of embarrassment, humiliation and non-acceptance.
– Emily Slough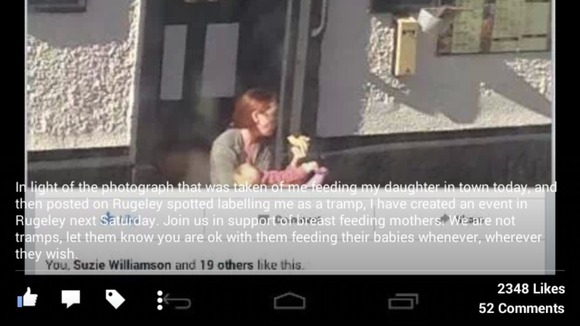 In response to the image, Emily has organised a mass breastfeeding protest in Rugeley at 12pm on Saturday 15 March. She said:
I was initially going to ignore the post and laugh it off, but then I realised that this is a perfect example of what needs to be erased in modern day society. Why should mothers who are doing the best by their children feel that they should be confined to a toilet or changing room to provide their baby with nutrients? Would you eat in a toilet or with a blanket draped over your face?

I'd like to personally thank whoever took the photograph and allowing those in support of breast feeding mothers whenever and wherever to make a stand and unite against this kind of discrimination.
– Emily Slough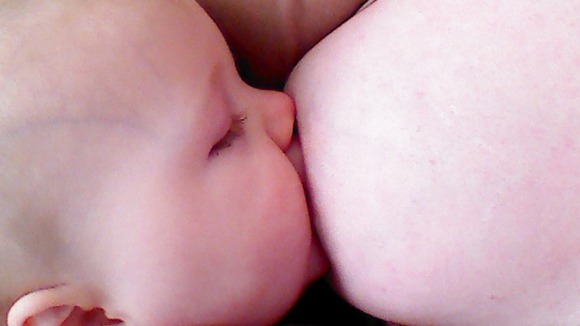 Emily was out shopping with her daughter in Rugeley last Friday when she stopped to have some lunch and feed her daughter on the steps of a restaurant.
At that point someone snapped a picture of her breastfeeding and posted it on the Spotted Rugeley facebook page.
The old 'Spotted Rugeley' page was deactivated after the image was posted and a new 'Spotted Rugeley' under new admin has posted the message: "We fully support breastfeeding publicly and think the old post was disgusting".