Mum banned from playground after brawl with parent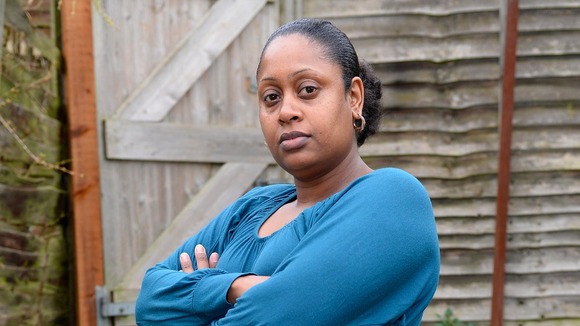 A mother from Birmingham has been banned from the school playground for fighting with another parent in front of pupils.
Lucy Weir, 33, has not been allowed into the grounds of Yenton Primary School in Erdington since the brawl with another mother more than five months ago.
Miss Weir was fined £215 after being prosecuted over the incident in which police were called. The other parent involved was fined £400 by magistrates.
We were friends, but then she started spreading rumours about me.

I saw her in the playground that day and asked her to stop talking about me behind my back.

She threatened to 'mash my face up', which she'd threatened to do before, but this time I thought she was serious so I pushed her.
– Lucy Weir

Miss Weir says despite apologising to the school on a number of occasions she is still banned.
I feel like I'm still been punished and that none of my apologies meant nothing.

I am very unhappy at all this, I am human and yes my behaviour was unacceptable, I have never been in trouble ever before with the law and deeply regret my actions.
– Lucy Weir

A school spokesman said now the court case was over, the ban might be lifted.

He said: "We have made it clear that we will now review the ban, consulting the board of governors and the local authority, before making a decision."