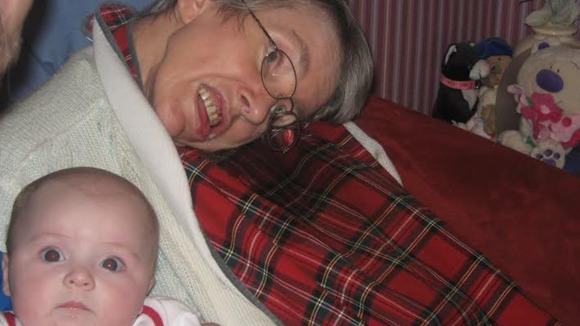 My mum is special because she has a strong heart and a willingness to live. She has late stages dementia and has had it for 10 years and has fought it for 10 years. She is totally dependent on my dad and some family members. She has always looked after us, now it's our turn.
– Christine Leader, Leicester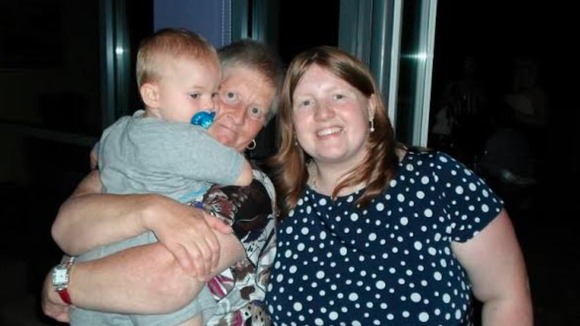 Me and my mom have always being close - she raised me all by herself and she had to be my mom and dad and teach me everything - she is my hero...She is going though her cancer treatment and she taught me to stay positive and be strong and brave.
– Stacey Ann Hutchins
My mom Lisa has stood by my side all my life - she has picked me up when I was down and she has helped me with my autism and she has been by my side for every operation. She would do anything to help anyone and I think it's time I did a favour for you mom
– Jake Cunningham, West Heath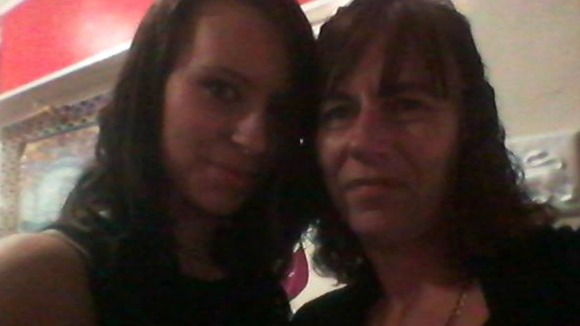 This beautiful woman is my mother Teresa Stanfield: she is my rock and helped me through a lot of things as well as being there for my 2 beautiful boys.
– Rebecca Stanfield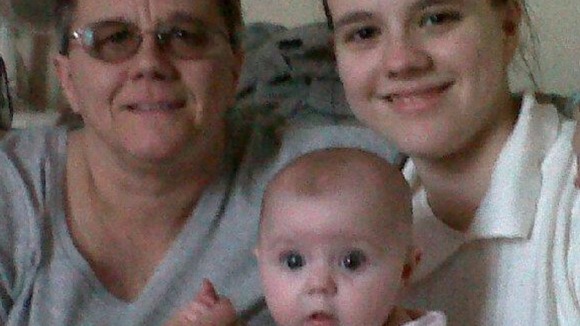 My mum is so so special because she has been there for me. She's a fantastic nan to my 18-month-old daughter, Ellesse. I can't thank her enough.
– Claire Wilkes