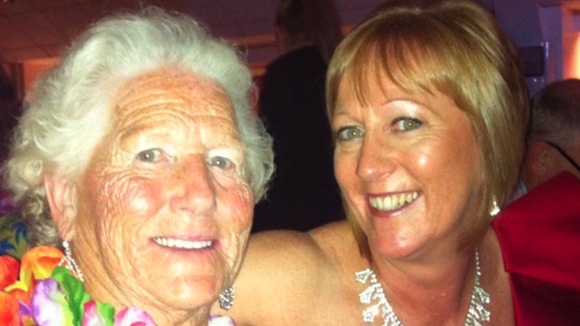 My mom is a very special strong lady and made me the strong mom I am today - love her to bits. She is 82 and still loves travelling.
– Wendy Cole, Walsall
Mum is very special; she isn't my birth mum, she's my grandma, but she loved me like her own children. Now she's old and frail, recovering from a stroke.
– Jozef Nakielski, Atherstone, Warwickshire
My mom is just amazing, the past three years have been so hard for her. I almost lost my life after having a baby, she was there 24/7 for all of us. looked after my seven children, including my new born baby. Then my sister got breast cancer again she was there for my sister 24/7.
– Julie Langford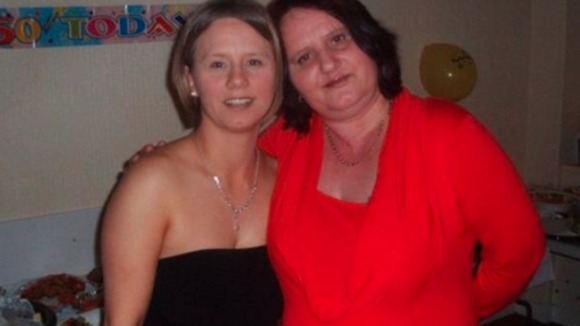 My mom, Gillian Coutts is so special to me in many ways, such an inspiration to others but never to herself. She had no mom this Mother's Day, only flowers, a garden, and a message to her mom in heaven. We love her loads and just want to tell her how special she is xxx
– Allison Clarke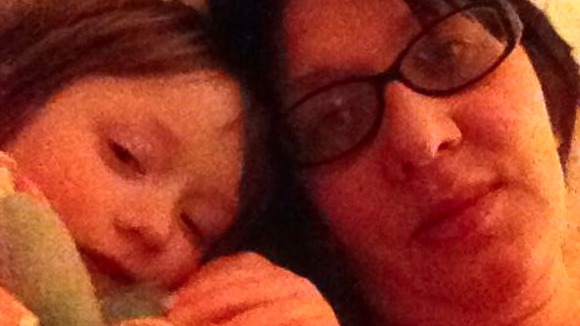 Me and my mummy. I have chicken pox and even though I'm moody and spotty she still loves me very much! (Even if she does put cold calamine cream on me - I don't like that at all and I run away). Lacey Cooke (me) and my mummy Mary Cooke. I've already eaten the chocolates I have given to her, yummy!
– Written for Lacey Cooke by Mary Cooke
I love my mom so much she is just the best for donating her kidney to my husband as he needs a transplant
– Shereen Smith Worthington