Birmingham tunnel website launched ahead of second phase closures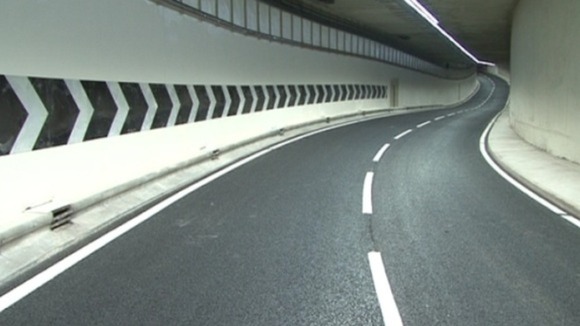 A website has been launched for Birmingham residents, business and visitors ahead of this summer's A38 tunnel closures in the city.
The second phase of the St Chad's and Queensway tunnels will be completely closed from 10:00pm Friday 18 July until 6:00am Monday 1 September.
The route carries up to 85,000 vehicles a day.
You can view the website here.
Read more on the Birmingham tunnel closures here.