1000 Easter Eggs donated to hospitals for sick children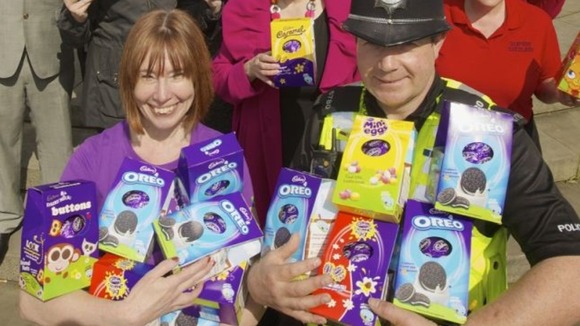 More than 1000 Easter Eggs have been donated by the public in Walsall, so that every child on wards at the Birmingham Children's Hospital and Walsall Manor Hospital can have a chocolatey treat today.
Local police in Walsall worked with charity Rosie's Helping Hands to collect the chocolate to hand out on wards today.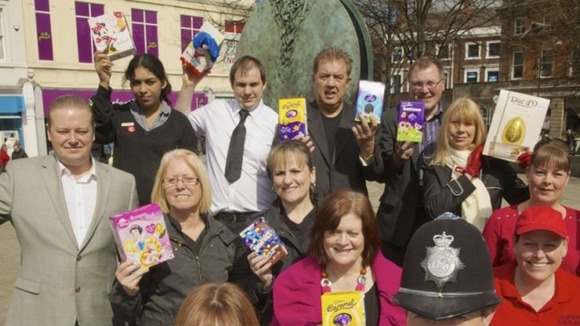 The charity was founded by Karen Ross, the mother of Rosie Ross from Aldridge, who was stabbed in Birmingham city centre 13 years ago by a man with schizophrenia in an unprovoked attack.
Karen initially wanted to collect enough eggs to ensure that every child who was on the City Hospital children's ward ? where her daughter died ? received an egg over Easter.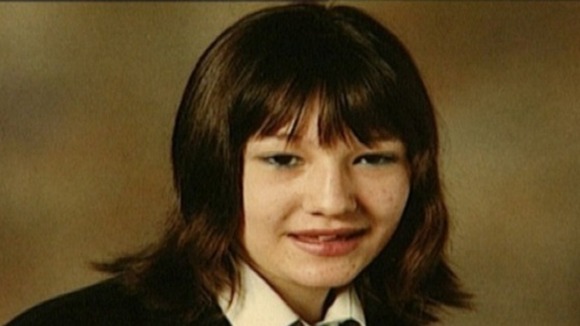 PC Gary Bampfield, from St Matthew's neighbourhood team, said:
"Karen is a truly remarkable individual who always puts others before herself and spends tireless hours supporting charities and organisations including the police.

"Officers and staff at Walsall police station have worked closely with Karen over the years and we were keen to play our part in her latest venture.

"A collection point was set up for donations from officers and staff and I mentioned this to local people during my patrols…the word soon spread and the eggs started rolling in.

"Well over 1,000 chocolate eggs have been donated which clearly shows the kindness of Walsall people."
Karen Ross said:
"I'm overwhelmed by the response. Initially I wanted to raise enough eggs to give to sick children on the wards at City hospital. But thanks to the incredible generosity of people we are now able to extend this to children at Walsall Manor Hospital, Birmingham

Children's hospital and various local children's groups.

"Hopefully these chocolate eggs will bring a smile to the faces of so many children this Easter."
Rosie's Helping Hands aims to improve the quality and care of young lives in the West Midlands by supporting and funding good causes.