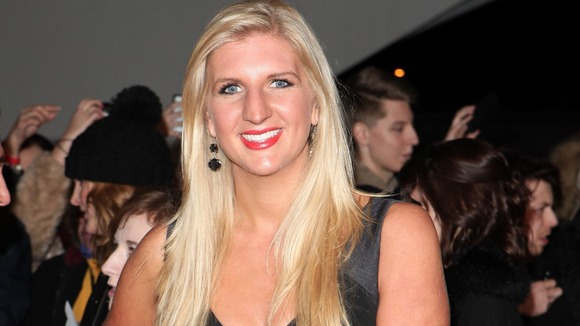 Nottinghamshire Olympic gold medallist has said she is "definitely happier" with her appearance after reports she had surgery to reduce the size of her nose.
In the past the 25-year-old retired swimmer has been bullied online about how she looks.
During her appearance on 'I'm A Celebrity... Get Me Out of Here!' last year she broke down in tears while discussing the issue.
But speaking for the first time since reports that she had undergone surgery, Adlington has said her feelings have changed.
"I'm definitely happier with how I look now.

"But I wouldn't necessarily say happy. I think you still always see the same thing when you look in the mirror.

"A lot of people tell me that you get more comfortable with yourself with age and obviously I've still got a lot of growing up to do.

"But I will never have this figure that's big-boobed and tiny waist and curvaceous bum.

"I know I have got slightly bigger shoulders than some people and an average cup size, that's not going to change."
– Becky Adlington