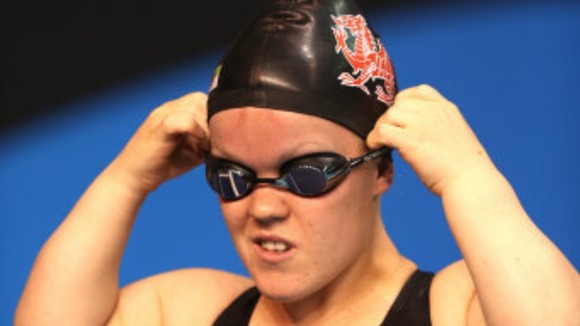 The National Dwarf Games got under way today, at Wolverhampton's Aldersley Leisure Village, where Paralympian Ellie Simmonds was in attendance.
Dozens of athletes from across Europe came to the West Midlands for the two day event, which finishes tomorrow.
The list of events includes:
Table-tennis
Badminton
Hockey
Football
Cycling
Swimming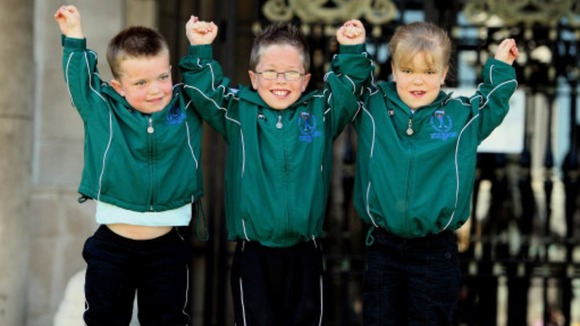 It is the sixth consecutive year the National Dwarf Games have been held at the Wolverhampton venue and spectators are being encouraged to show their support at all events, where entry is free.
Facts and figures about the Games:
The event is sanctioned by the Paralympic Association
Organised by the Dwarf Sports Association UK
The Games have been running for 21 years
185 athletes are expected to take part over the course of the weekend
The president and founder of the Dwarf Sports Association UK, Arthur Dean, says the event has helped to reduce prejudice towards people with dwarfism:
This organisation has played a major role in breaking down barriers in society towards people with dwarfism. It all began with six members and now boasts 500!

Seeing these young people develop in their lives as well as in sport is so rewarding and well worth 21 years of team work.
– Arthur Dean, President of Dwarf Sports Association