Warning as underwear, socks and cotton-reels found in dog's stomachs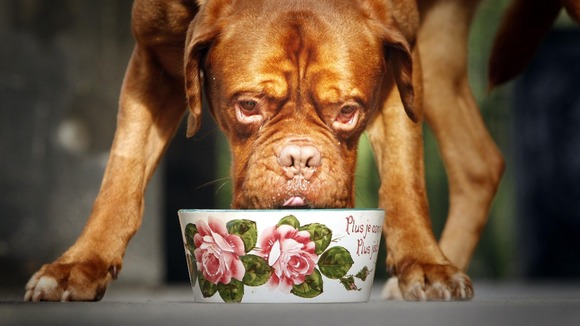 Underwear, socks and cotton-reels are among just some of the objects found in dogs' stomachs by a vets in the Midlands.
Staff are now warning dog owners to keep their eyes peeled for any unusual snacks their furry friends might be chowing down, after seeing a 30 per cent rise in the number of admissions over the past six months.
White Cross Vets, which has branches in Kings Heath, Bloxwich and Tividale, says clothing, human medication and gardening products are frequently found in the stomachs of man's best friend.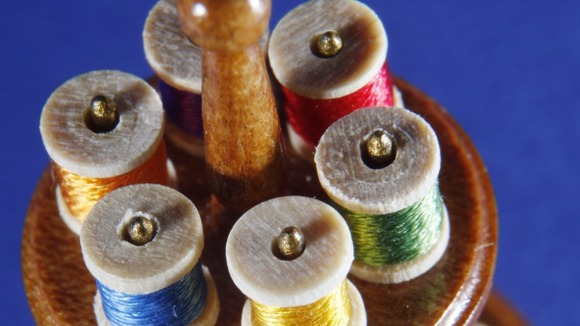 Clinic director at the Kings Heath branch, David Hough, said anything dangerous should be moved out of reach when pets were being left unsupervised.
In the last month alone we have treated several dogs who have accidentally ingested something they shouldn't have.

In many cases it happens when the dogs have been left at home on their own and we are warning owners to always leave their dogs in a safe environment where they definitely can't get hold of any harmful substances and objects.

Dogs are naturally curious and pick everything up using their mouths so it's inevitable that from time to time they'll eat things they shouldn't.

Certain breeds are worse than others and young puppies are particularly at risk.
When a dog swallows something it all comes down to the speed at which the dog is seen and treated.

We recently treated one dog who had eaten a sock. Luckily the owner brought him in within 20 minutes and we were able to remove it without surgery.

By day two it would have been lethargic and by day three it would have been in need of urgent medical care and costly surgical intervention.

Unfortunately, not all cases are so easily solved.
– David Hough, clinic director at White Cross Vets

He said one recent case had been a dog which had eaten slug pellets several hours before being taken to the surgery, and despite treatment could not be saved.