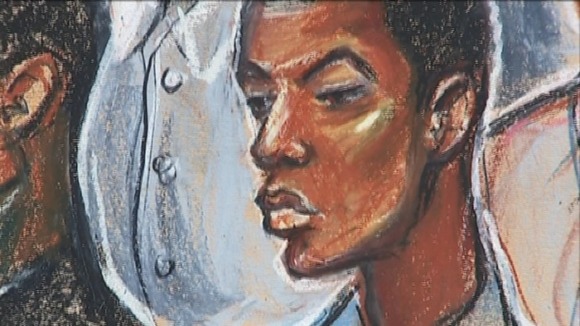 A 19 year-old man, who is one of eight people accused of starting a fire which killed a family of four in Leicester, is the first defendant to take to the witness stand.
Shehnila Taufiq, 47, her daughter Zainab, 19, and teenage sons Bilal, 17, and Jamil, 15, died in a blaze at their home in Wood Hill, Leicester, on September 13 last year.
Kemo Porter, 19; Tristan Richards, 22; Nathaniel Mullings, 19; Shaun Carter, 24; Jackson Powell, 20; Aaron Webb, 20; Aaron Jeffers, 21; and a 17-year-old youth who cannot be named for legal reasons, all deny murder.
At Nottingham Crown Court, Kemo Porter told the jury he accepts that DNA found on a lighter at the scene was his but he did not start the fire.
He claims he gave the lighter to his co-accused, Tristan Richards, before the fire started. He claims Richards rang him to say he dropped the lighter and that he called 999 because he wanted to tell the police he had nothing to do with the fire.
Martin Heslop QC, barrister for the defence, asked Porter why he lied during police interviews, he replied Richards had called to threaten him.
I thought police would arrest him & he would then find out it was me & he would stab me or set fire to my house.

My real concern was for my mother. Richards had a reputation for violence and setting fires to houses
– Kemo Porter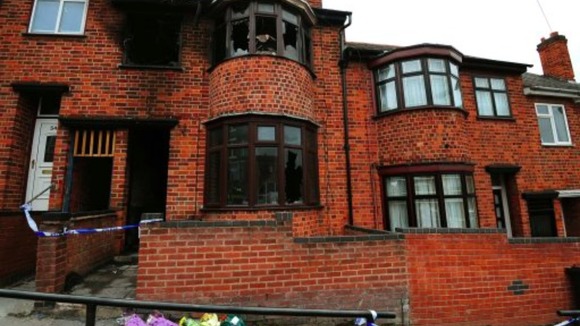 Porter told the jury Richards was capable of "getting his own back on people...by stabbing or setting fires."
When asked by Mr. Heslop QC if Richards was a dangerous man he replied "yes."
Porter went on to deny he encouraged Richards or that he knew a fire would be started. He also denied that he had any involvement in the fire.
When asked what he expected to happen at the scene Porter replied "I thought bricks would be thrown and we'd smoke cannabis later. We'd had a conversation earlier about bricks being thrown."
Devastated and extremely sorry for the family.
– Kemo Porter when asked how he felt about the family members who died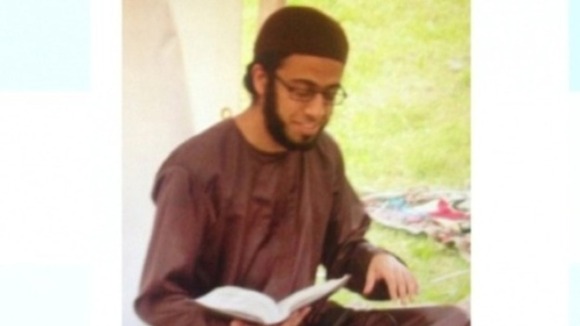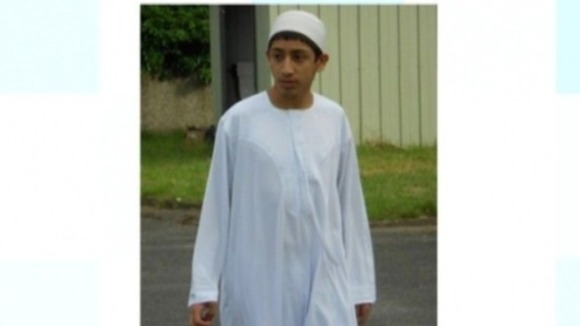 Mr Heslop : Why didn't you dial 999 straight away ? Porter : Everyday, I wish I had. My 1st instinct was to run @itvcentral
Porter said he thought the house was that of someone who it's believed was responsible for the death of a man hours earlier @itvcentral
Mr Heslop : Did you think anyone was in the house ? Porter : No thought it was empty, heard rumours they had left Leicester@ITVCentral
Porter went on to deny he had any intention of killing or causing bodily harm to anyone and denied that he set fire to the house on Wood Hill.
He did, however, admit being at the scene.
Mr Heslop : Did you see who did it ? Porter : Yes, it was Tristan Richards @itvcentral
Kemo Porter was then asked about the stabbing of Antoin Akpom.
He told the jury he was not near the scene and found out he died after playing football.
Mr Heslop : How did that make you feel ? Porter : Upset Mr Heslop : Did you have feelings of revenge ? Porter : No @itvcentral
Tristan Richards is yet to take to the stand. All eight people deny murder. The trial continues.