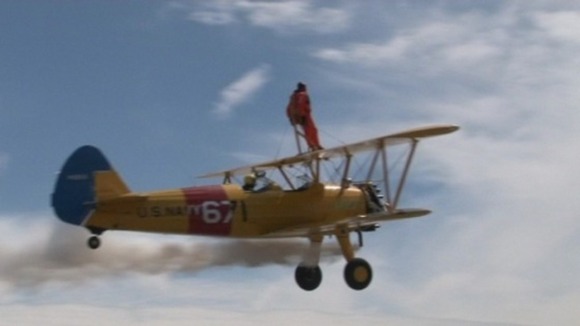 A 94-year-old man from Solihull is taking part in a wing-walk in memory of Stephen Sutton.
Over the years Tom Lackey has braved a number of high flying plane stunts, but he says this time he's been inspired to do one more by Stephen's story.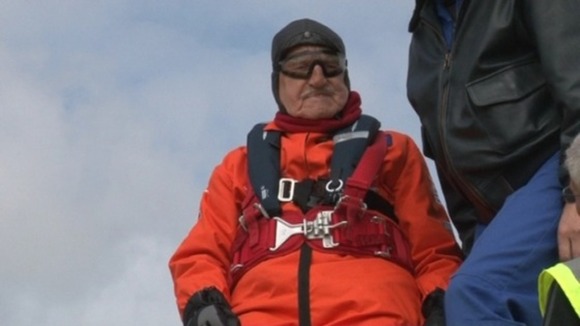 The 19-year-old from Burntwood in Staffordshire lost his battle with bowel cancer on Wednesday, and since then thousands of people have been paying tribute to his inspirational efforts and positive outlook on life.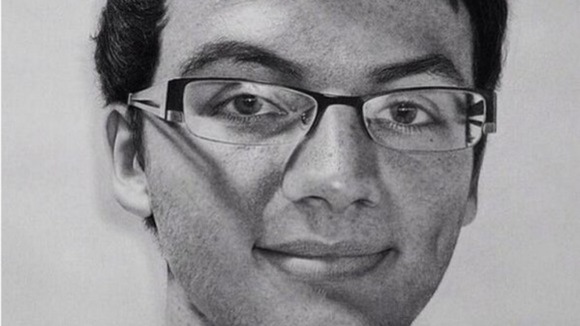 Since his death however, it's not only tributes that have flooded in - but also donations. The 19-year-old never let his illness get him down, even until the very end, an attitude which has moved thousands across the globe, to dig deep into their wallets.
His Just Giving page has now raised nearly £3,900,000 for the Teenage Cancer Trust.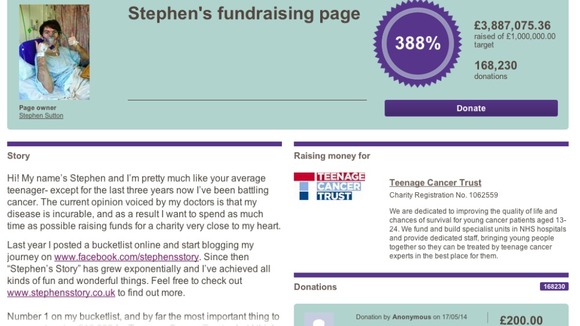 On Thursday 94-year-old Mr Lackey will carry out his 30th wing walk, travelling from Lands End to the Isles of Scilly strapped to the top of a plane.
Speaking at his home the dare-devil pensioner paid an emotional tribute to Stephen, saying he would have his thumbs up in the air for the teenager while carrying out the stunt, imaging he's up there with him.
He told ITV News Central:
"He's done so much good and raised all this money and he would have done a wing walk. He always put his thumbs up in the air so when I do this one from Lands End to the Isles of Scilly I think I will put my thumbs up for him and imagine that he's with me."
– Tom Lackey, paying tribute to Stephen Sutton