Young family flees blaze sparked by exploding e-cigarette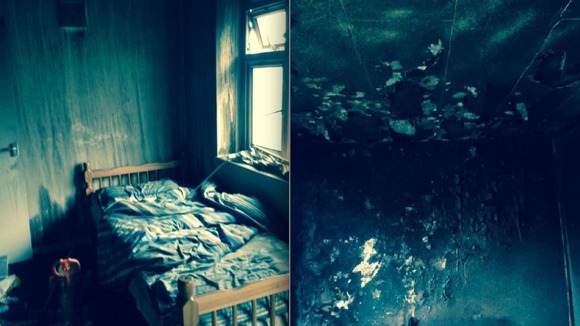 A young family was forced to flee their home after an e-cigarette exploded, sparking a blaze which gutted the flat.
Keeley Cooper's two young sons were asleep in their bedroom in the third floor flat in Heathway, Shard End, Birmingham,when she put the device on to charge in her own room using her iPhone charger.
Just 40 minutes later, she says, she heard a loud bang as the fake fag burst into flames.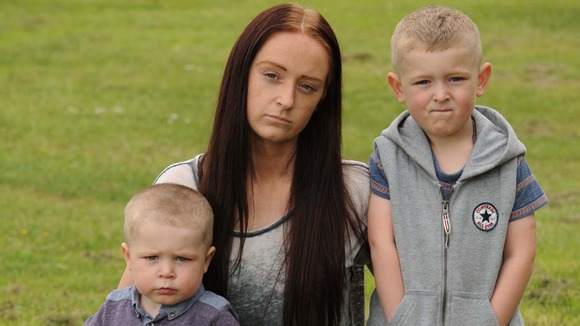 Keeley, aged 22, tried to put out the blaze - but when smoke began pouring out from beneath the bed, she had no choice but to grab her children and run.
It had only been charging for 40 minutes when there was an almighty bang and flames started coming out of it.

The carpet was on fire.

I thought I had put the flames out but then smoke began pouring from under the bed and I saw more flames.

I tried to lift the bed but it was too heavy and the fire was getting worse. The only thing I could do was get me and the kids out.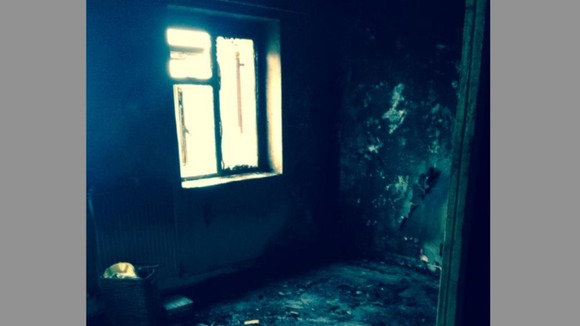 She said she had started using the e-cigarette just five weeks ago to help her quit her 10-a-day habit - but has now sworn off all cigarettes forever.
I'll never buy another e-cigarette and have no intention of returning to normal cigarettes.

If anybody has an electronic cigarette I recommend you get rid of it now. This is the result of one blowing up. Me and the kids have nothing left. It just isn't worth it.
The fire, which broke out shortly after 9pm on May 21, destroyed the bedroom and left the rest of the council flat badly smoke damaged.
She and her sons Ellis and Regan are now being put up in a council-run bed and breakfast while their home is repaired.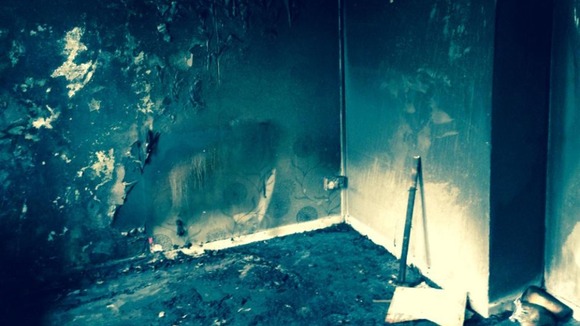 She said fire crews told her the problem was a growing phenomenon.
In March, West Midlands Fire Service warned e-cigarette users to take care when charging them after batteries in two separate devices exploded while charging using chargers from other electronics.
One of the alerts happened in a Birmingham office and the second at a home in Solihull.
Speaking at the time, fire service area commander Steve Vincent said:
People should always buy electrical items from a reputable and reliable source, and re-power devices using a charger supplied or recommended by the manufacturer.
– Steve Vincent, West Midlands Fire Service area commander

The fire service repeated their warnings on Twitter today - prompting replies from other services revealing the problem is on the rise across the country.

... Never mix 'n' match chargers/cables/devices. Stick to what's in the box. Always follow manufacturer's advice. http://t.co/B2cTGJJzOD