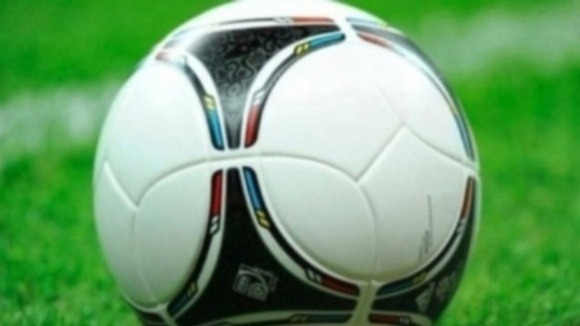 The fixtures for the 2014-15 football season are out and here are ten dates for any midlands football fan.
1. 9th August
Championship season starts with newly-promoted Wolves v Norwich.
2. 16th August
Leicester City start their Premier League campaign at home to Everton.
Alan Irvine's first game in charge of West Bromwich Albion at home to Sunderland.
3. 18th August
Aston Villa start their Premier League season away at near rivals Stoke.
4. 13th September
Former England managers Stuart Pearce and Steve McClaren go head-to head in the first derby Nottingham Forest v Derby County
5. 1st November
Derby day for Wolves v Birmingham City (return fixture 11th April)
6. 13th December
West Bromwich Albion v Aston Villa
7. 26th December
Birmingham City host Derby County followed by Nottingham Forest two days later.
8. 17th January
Derby County vs Nottingham Forest (second fixture)
9. 25th April
Burnley vs Leicester City newly promoted Premier League teams meet.
10. 24th May
Final day of the Premier League, highlights include Leicester City vs QPR and West Bromwich Albion v Arsenal.
For a full fixtures list for your club click the links below:
Premier League:
Championship