School now rated good following head teacher sacking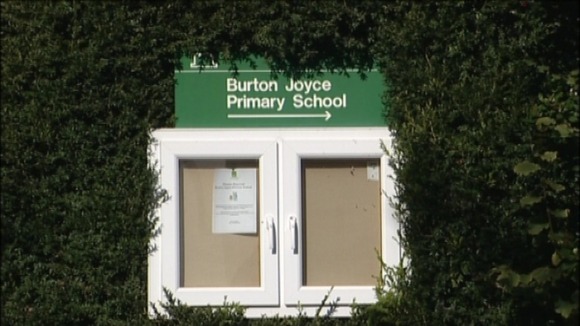 A Nottinghamshire village primary school whose headteacher was sacked after a special ITV Central investigation has achieved a remarkable turnaround in its fortunes.
Ofsted placed Burton Joyce Primary School into special measures in May 2013, but has now rated it "good" with "outstanding" leadership - quite a transformation in a little over a year.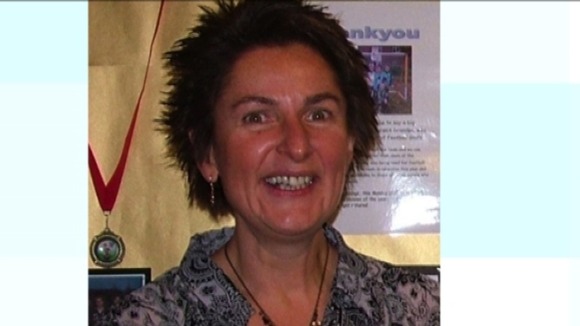 In November 2012, the headteacher Margaret Gretton was suspended from her post hours after an ITV Central report into her running of the school.
There was a lengthy investigation by Nottinghamshire County Council which culminated in Ms Gretton's dismissal on five counts of gross misconduct.
The allegations against her included discriminatory behaviour and inappropriate behaviour towards staff.
The school is now run by an executive headteacher Phil Palmer and an Interim Executive Board which the county council brought in to replace the previous governing body.
The very strong leadership gives the school considerable capacity to carry on improving."
– The latest Ofsted report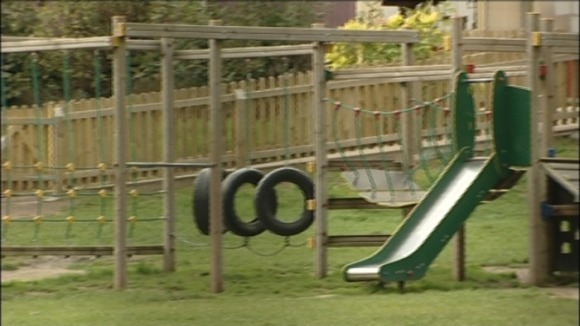 I cannot overstate how proud we are of the children and staff who have worked so hard and always come in with such enthusiasm. It has been a very hard but rewarding year and as many parents have said the school feels like a very different and positive place to be. Hopefully now we can put the past behind us and move forward to a bright future and build on this success, to a place where Burton Joyce Primary School should be."
– Executive headteacher Phil Palmer