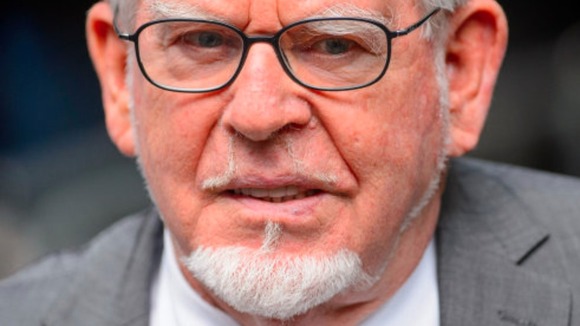 Following the conviction and sentencing yesterday of Rolf Harris, sexual assault referral centres in the Midlands have told ITV News Central that they've seen a rise in cases over the last few years - when police have been investigating incidents of abuse by high-profile figures, like Harris and Savile.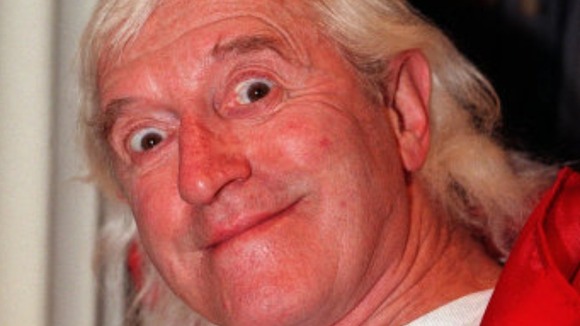 The Blue Sky Centre in Nuneaton says that in the first three months of this year they've had as many referrals as in the eight months up to August last year.
Previously Warwickshire had England and Wales' lowest rate of rapes recorded against adults resulting in a charge or caution - according to the cross-government Rape Monitoring Group.
Workers at the centre say recent media coverage means people realise they are not alone in their experience, and feel able to share their feelings, or pursue a prosecution if they want to.
'Serenity', a similar centre which covers Northamptonshire, opened in 2010 when they had 453 referrals - this has increased year on year and last year they saw 751 - both from the police and people approaching the centre themselves.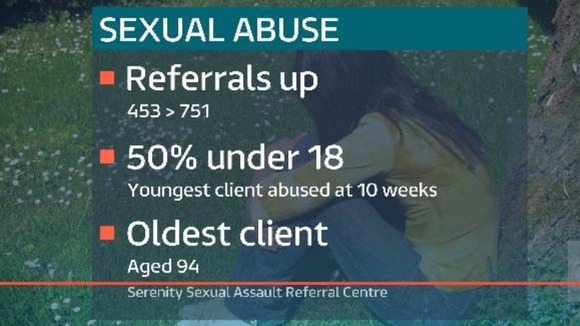 Tony Mumford, from the Blue Sky Centre says:
It can be very difficult to share such a traumatic and life-changing experience, especially in court, which is probably part of the reason why the number of recorded rapes is quite low.

There is another option to reporting to the police for people in Coventry or Warwickshire who have been attacked, and that is to come to the Blue Sky Centre.

We can talk to you about taking it to the police if you want to, but we never pressure our clients into anything. If you do decide to proceed down that route, one of our dedicated crisis workers will be there with you every step of the way."
– Tony Mumford