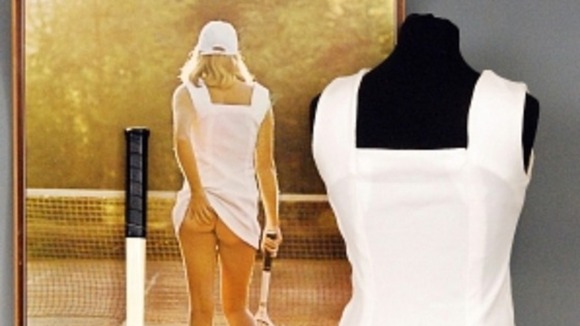 A white tennis dress, made famous in the iconic Athena Tennis Girl poster of the 1970s, has been sold for a staggering £15,500 at an auction in the West Midlands.
The dress - along with two of the original posters and a tennis racquet - went under the hammer at Fieldings Auctioneers in Stourbridge on Saturday, just as the Wimbledon ladies final got underway.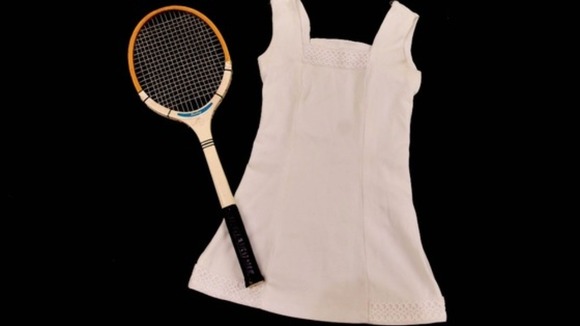 The lot had only expected to sell for between £1,000 and £2,000 - but that was 'smashed' immediately with the bidding starting at £5,400...
It was eventually bought by a mysterious telephone bidder, who remained anonymous.
Auctioneer, Nick Davies, said:
A generation of people will remember this poster so it's a good time to put it up for auction. This is the most famous tennis dress of all time, yet it has never graced Centre Court.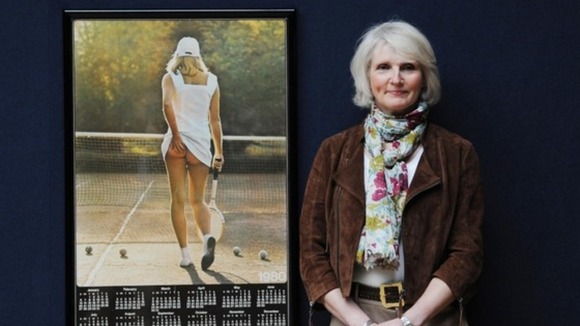 A few things you might not know about the famous image:
The dress was modelled by Fiona Walker - 18-years-old when the picture was taken in 1976 - who borrowed the dress, along with the racquet and a pair of her dad's white plimsols for the shoot.
The photo was taken by her boyfriend at the time, a photographer called Martin Elliot, on a Birmingham University tennis court.
Mr Elliot passed away in 2010, aged 63.
The image went on to become one of the best-selling posters of all time, purchased by millions around the world.